Super Thursday as it happened: London, Scotland and England among polls to open in UK-wide elections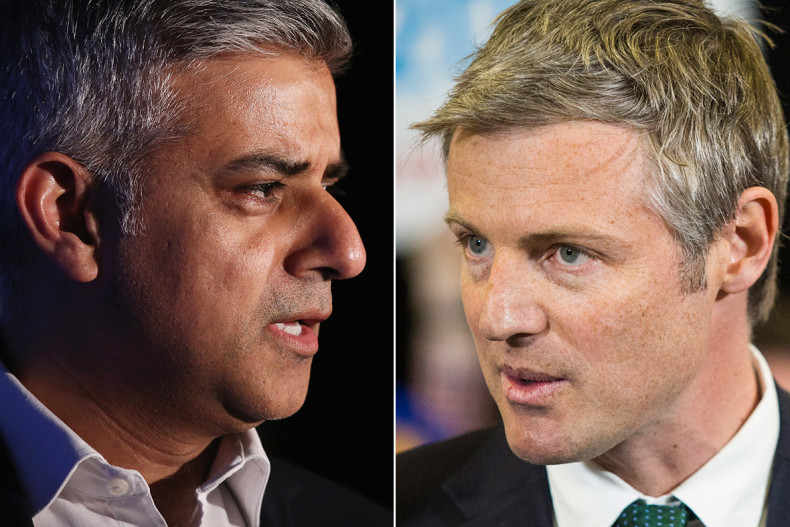 Voters headed to the polls to have their say in elections for the Scottish Parliament, National Assembly of Wales, the Northern Ireland Assembly and 124 councils in England in what has been dubbed "Super Thursday".
Londoners were also voting between Labour's Sadiq Khan and Conservative candidate Zac Goldsmith as its mayor while Police and Crime Commissioners will be chosen in England and Wales. As well as the capital, Bristol, Liverpool and Salford also held elections to select a new mayor.
The UK local elections are seen as a barometer for David Cameron and the Conservative government as well as a reflection on Labour and it's leader Jeremy Corbyn. Follow IBTimes UK for all the news and updates as the UK decides.
Polls opened at 7am and close at 10pm BST
Leaders have cast their votes across the UK