Bashar al-Assad: 'There is a connection between the Syrian crisis and what is happening in Ukraine'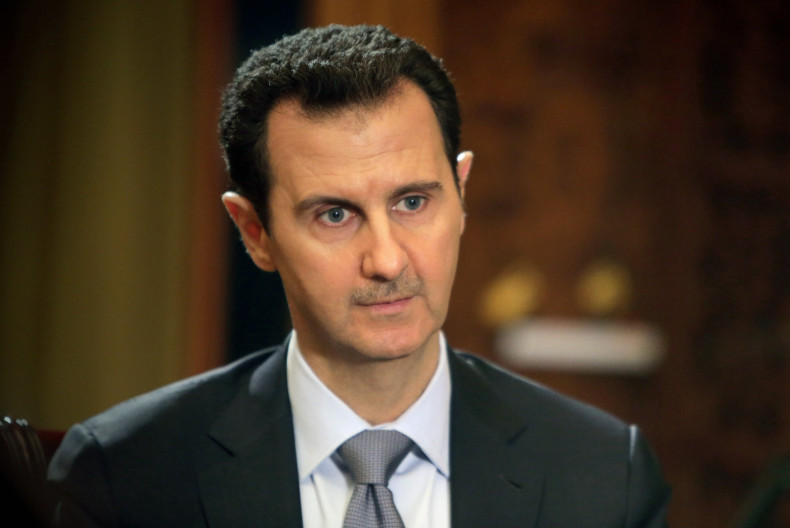 Syrian President Bashar al-Assad has accused the West of using the same tactic in Syria as it is in Ukraine, aiming to weaken Russia by creating puppet states around it.
"I keep coming back to the fact that there is a connection between the Syrian crisis and what is happening in Ukraine," he told Russian government newspaper Rossiyskaya Gazeta.
"Firstly, because both countries are important for Russia, and secondly because the goal in both cases is to weaken Russia and create a puppet state," Assad said in the interview published on Friday 27 March.
The West doesn't have a solution for Syria
In response to the crisis in eastern Ukraine and the annexation of Crimea, which they deemed illegal, the United States (US) and the European Union (EU) imposed an array of economic sanctions on Russian individuals and businesses in March 2014.
Russia, a long-standing ally of Assad, denies sending troops and weapons to support separatists fighting government forces in east Ukraine and says Western powers helped to orchestrate the overthrow of a Moscow-backed Ukrainian president in 2014.
In Assad's view, the West does not have a political solution to the crisis in Syria, claiming it is only interested in destroying the government.
"They want to turn us into puppets. I do not think that the West has a political solution. It does not want one. When I say the West, I am primarily referring to the US, France, the UK. Other countries are secondary," he said.
Assad explained that his goal as president involved successfully repelling foreign involvement in Syria.
He added: "It is clear that the duty of any state is to protect the interests of the people and the country. And, of course, the role of the government is to implement these interests."