Isis: Bashar al-Assad wants Syria and Iraq cooperation to counter Islamic State threat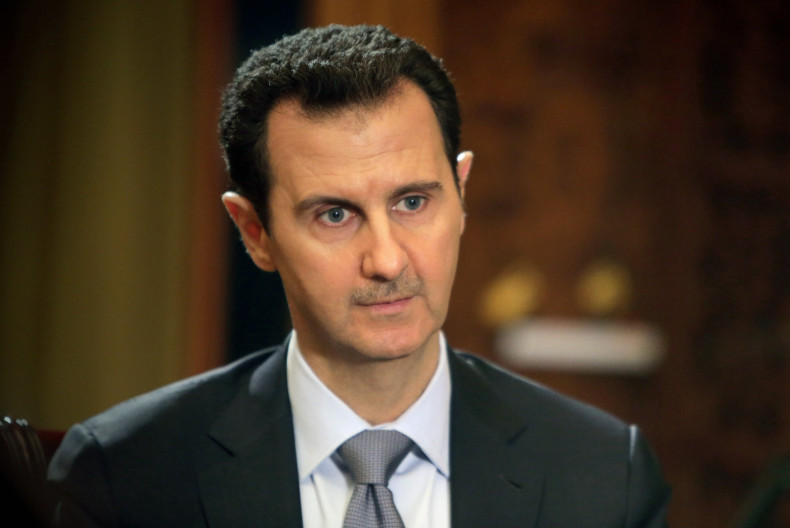 President Bashar al-Assad has called for Syria and Iraq to cooperate in their struggle against terrorism, with both countries locked in combat with jihadist group Islamic State (Isis).
Following a visit to Damascus from Iraqi Foreign Minister Ibrahim al-Jaafari, Assad called for greater cooperation between the countries.
"Consultation and coordination between Syria and Iraq reinforces the successes of their people and their armed forces in the face of terrorism," Assad was quoted as saying in a tweet from his official account, reports Reuters.
Jafaari said Syria "will emerge from the crisis stronger and strategic relations between the two countries will continue to evolve", state news agency SANA said.
Both the Assad regime in Syria and the Shi'ite-dominated Iraqi government have close ties with Iran, and Shi'ite militias, including Hezbollah, have played a key role in battling Sunni extremist group Isis in both countries.
Syrian Foreign Minister Walid al-Moualem held talks with Jafaari, with Syrian state television reporting the two focused on "the fight against terrorism and common dangers that threaten our countries".
Muallem said the nations were engaged in a joint struggle against terrorism and Iraq will do everything in its capacity to assist Syria, including breaking the "siege imposed on it," reports the Turkish World Bulletin news site.
Neither party specified which terrorist groups they were referring to, though both governments are engaged in the battle against IS. The agency reported he later met with Assad.