The world's oldest captive giant panda, Basi, died at the age of 37 on Wednesday (13 September). The news was announced by the Strait Panda Research and Exchange Center in east China, where Basi had lived since the age of four.
The female panda died of multiple illnesses, including liver cirrhosis and renal failure, director of the centre, Chen Yucun, said, according to China's Xinhua news agency.
Her condition had deteriorated over the past couple of months and she succumbed despite attempts by doctors to help prolong her life, he added.
The panda had also suffered from high blood pressure and had undergone cataract surgery, media reports said.
She died without breeding.
"Basi's body will be put in Basi Museum, which is being constructed for people to forever remember her and share the spirit of the harmonious development between humans and nature," Chen said.
Basi became the world's oldest panda after her predecessor title holder, a fellow female giant panda Jia Jia, died in October 2016 at the age of 38.
However, Basi was confirmed as the world's oldest living captive panda by the Guinness World Records only in August this year.
Earlier this January, the panda celebrated her 37<sup>th birthday, which is equivalent to more than 100 human years.
She is popularly known among the Chinese as 'Granny Basi' or 'Pan Pan'. She became famous across the mainland when she was chosen as the prototype for Pan Pan, the mascot of the Beijing Asian Games in 1990.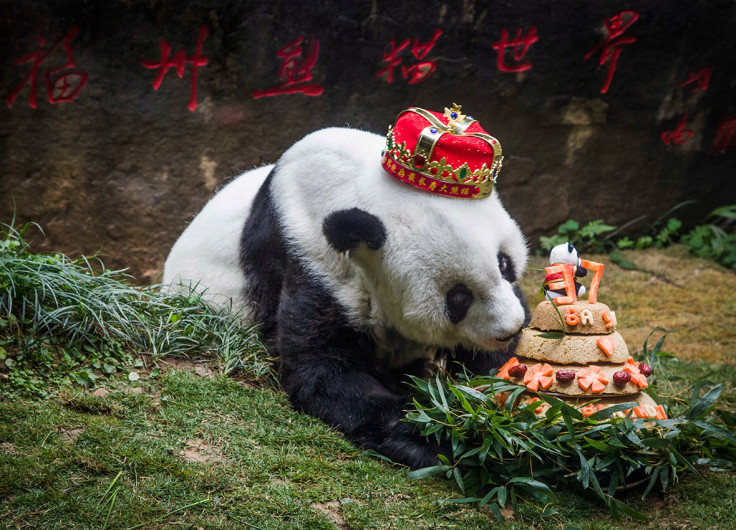 Xinhua reported that Basi enjoyed riding bicycles and liked to play basketball and weight-lighting.
Born in 1980, the panda was rescued by local villages from the Basi gorge in the southwest China's Sichuan Province. She was named after the gorge and was sent to the research centre in Fujian Province, where she has lived ever since.
However, she is also known to many foreigners as she was sent to the San Diego Zoo in California, US, in 1987. Her performance attracted around 2.5 million visitors during her six-month there.
A one-minute animation featuring Basi was also displayed on a screen in New York's Times Square in 2015 for the panda's 35<sup>th birthday.
The Fuzhou centre reportedly had invested 20m yuan ($3m) to build a summer resort for the panda – providing air-conditioning and ice to cool its living environment – as the city is known for its very hot summer climate.
However, Basi did not go to the resort this summer as she "had been too old to move", Chen said.
Basi had lived much longer than most pandas. Wild pandas live 15 years on average and captive ones for 22 years due to better nutrition and living conditions.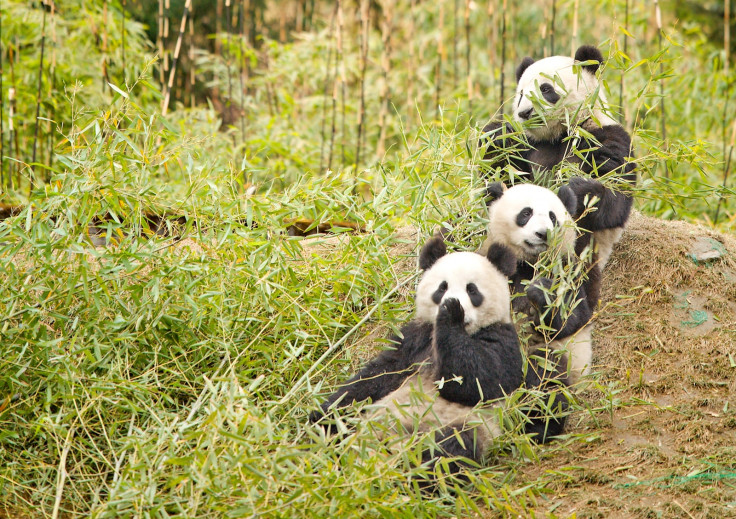 Giant pandas are no longer an endangered species after rescue efforts by China, according to the International Union for Conservation of Nature (IUCN). The organisation has now reclassified the animal as only "vulnerable".