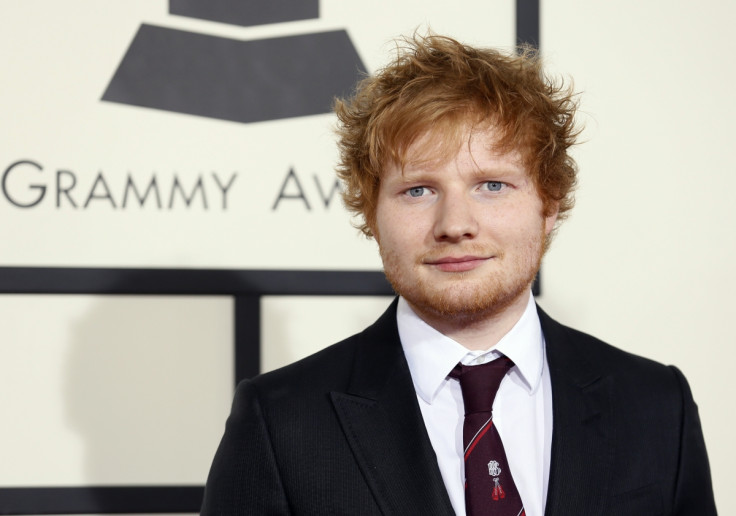 Ed Sheeran has been added to Kurt Sutter's medieval drama The Bastard Executioner as a recurring cast.
The singer-turned-actor will showcase his dark side by playing the character of the ambitious and deadly protégé of a high-ranking church elder in the highly anticipated drama.
The Emmy-winning Thinking Out Loud singer is set to show his acting skills by portraying the character of Sir Cormac in the periodic drama by FX.
The filming for the series is currently underway in Sheeran's native UK. According to a report by the Hollywood Reporter Sheeran has recorded a version of Foy Vance's Make It Rain for Sutter 's blockbuster biker drama Sons Of Anarchy.
The series will narrate the life of Wilkin Brattle, a knight of King Edward I who is ravaged and broken by the continuous wars and vows to drop his weapon forever, until fate forces him to wield the bloodiest sword of all and he becomes an executioner.
The character of Wilkin is "Emotionally deep, spiritually tortured. Former knight in the charge of King Edward I. He now lives a simple agrarian life."
Here is the first look at Australian actor Lee Jones as the knight-turned-executioner Wilkin.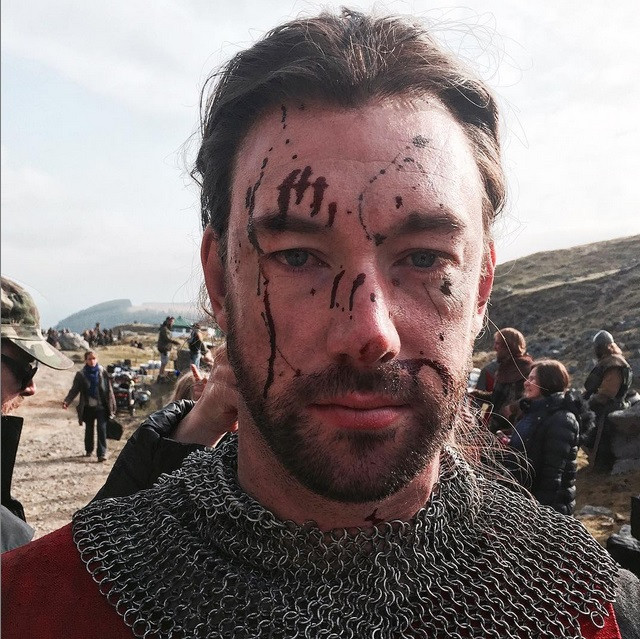 The SOA show creator's wife Katey Sagal is playing Annora of the Alders, a crucial character in the series who will be guided by the faceless character of the Dark Mute (played by Sutter himself) in the medieval drama.
The Bastard Executioner, the highly anticipated FX original series, will premiere during fall this year.