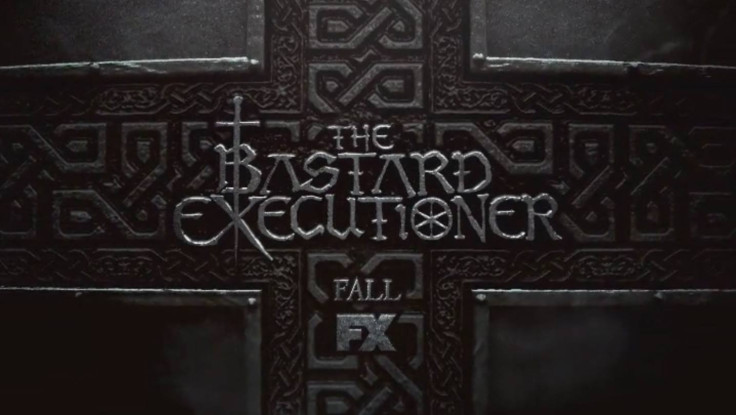 The trailer of Kurt Sutter's The Bastard Executioner was shown during the premiere episode of The Strain.
After Sons Of Anarchy, there are high expectations from the 54-year-old show creator whose upcoming medieval drama is one of the most highly awaited series for FX.
The 30-second video appears promising and fans can see the Sutter-style of approach in each of the frames. The series teases more blood and violence than SOA as the lead character Wilkin Brattle can be seen wielding a sword and beheading a prisoner with the same, in the trailer.
Among all, Katey Sagal shines in her role of the pale and expressionless Annora of the Alders, a character that is the complete antithesis of her Gemma in SOA.
The series will narrate the life of Wilkin, a knight of King Edward I who is ravaged and broken by the continuous wars and vows to drop his weapon forever, until fate forces him to wield the bloodiest sword of all and he becomes an executioner.
Australian actor Lee Jones is playing the show's lead protagonist Wilkin. Sutter will also appear as the faceless character of the Dark Mute in the medieval drama, who will guide his wife's character in the series.
The FX original series will premiere during fall this year.