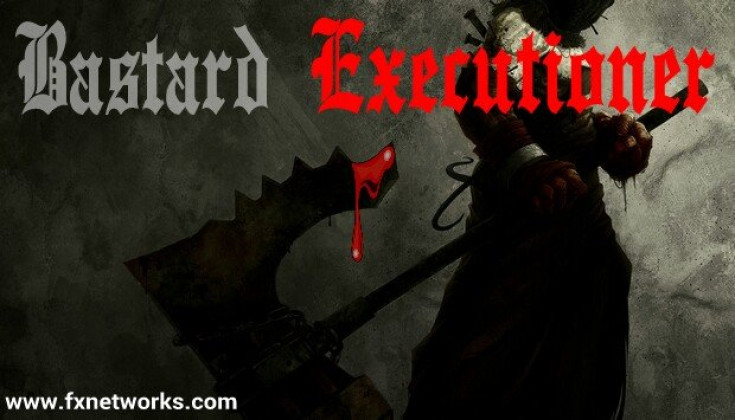 After seven blockbuster seasons of the cult classic Sons Of Anarchy, show creator Kurt Sutter is all set to start filming his next big drama, The Bastard Executioner.
The historical-fiction drama is set around the medieval period and will talk about the fascinating, yet morally complex life of the executioner Wilkin Brattle, one of King Edward I's knights.
The character of Wilkin is "Emotionally deep, spiritually tortured. Former knight in the charge of King Edward I. He now lives a simple agrarian life."
The character will be played by Lee Jones while Stephen Moyer of True Blood and Sam Spruell of The Hurt Locker will be seen playing other central characters in the highly anticipated series of FX networks.
Moyer plays the key role of Milus Corbett, a former marshal of Ventris.
Katey Sagal will also play an important role in the series and share screen space with her husband. Sutter will play a faceless character of the Dark Mute in the medieval drama, who guides Sagal's character, Annora of the Alders.
The plot speaks about the 14th century during King Edward II's reign and the show is woven around the life of a knight who is ravaged and broken by the ongoing wars and "vows to lay down his sword. But when that violence finds him again he is forced to pick up the bloodiest sword of all," according to Vulture.
The filming for The Bastard Executioner will begin in Wales on March 19 with locations being England and Wales.
Earlier, Sutter and his team were location hunting around Wales with a particular eye for the battle-worn Caerphilly Castle.
The SOA director was active on social networking sites and has shared many good looks at locations they zeroed in on.
The Bastard Executioner may premiere on FX during summer 2015.