Holy Hot Ticket! 'Batman Live' Tour Kicks off in UK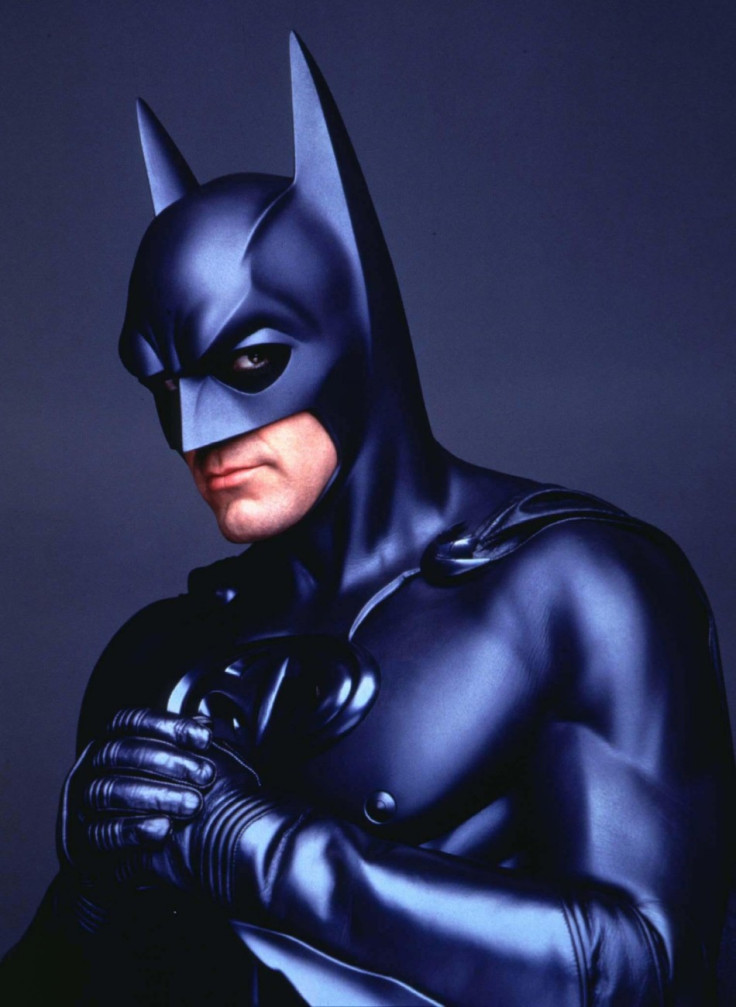 The action-packed arena tour "Batman Live" kicked off in Manchester Tuesday in front of 20,000 screaming, adoring Bat Fans.
The city's Evening News Arena was transformed into Gotham City as the £12m production began a four-year world tour.
Featuring Batman and Robin, and villains Penguin, Joker and Poison Ivy, the stage show was said to bear more similarity to the D.C. comics and Tim Burton's films than it did to Christopher Nolan's current trilogy.
The set pieces include a 100-foot-wide Bat-shaped video screen and flying trapeze acts preceding the deaths of both Batman and Robin's fathers.The live-action show features stunts and pyrotechnics as the caped crusader's adventures are brought to life by a 43-strong cast.
The show will be staged 87 times in the UK and Ireland between now and October. It will then visit Europe before reaching North America next August.
Creative Director Antony Van Laast, who previously worked on stage shows Mamma Mia and Sister Act, told Sky News: "With Batman here, we're not trying to emulate the films -- I think what we're trying to do is a unique piece of entertainment. I think what is at the root of this piece of -- I hope -- very good entertainment is a really good story. It's the origin of Robin."
The production is the latest comic book and film franchise to be adapted for the stage. The ill-fated "Spider-man: Turn off the Dark" finally opened on Broadway in June after a record-breaking six months of previews after suffering repeated delays, technical problems and cast injuries.
Unlike the Broadway show, Batman Live is not a musical but it has not been without its setbacks after the Batmobile crashed during rehearsals last week.
Batman was created in 1939 and has become one of the most successful comic book heroes of all time.
© Copyright IBTimes 2023. All rights reserved.