Warner Bros' upcoming animated adaptation of Alan Moore's notoriously dark graphic novel Batman: The Killing Joke is soon to be released and DC Comics fans can hardly wait to get their eyes on it. Fortunately for them, then, that in anticipation of the film's debut at San Diego Comic-Con later this month, DC Entertainment has been unveiling some footage over the past week, with the most recent introducing Barbara Gordon aka Batgirl.
While also showcasing the female character in the studio's latest video, there is also an interview with actress Tara Strong who claims that The Killing Joke "will not disappoint the fans who have been waiting to see this story". The 43-year-old added: "[Gordon] does stuff that she's never done on any series I've worked on. She's strong, older and wiser but dark, it's really a cool place for her to be."
Strong also goes on to explain what it has been like across her career on DC's animated series, working alongside acting "heavy-hitters" Mark Hamill, who reprises his role as the Joker for this instalment and Kevin Conroy, who does the same for Bruce Wayne aka Batman. "We all really love and respect each other so much, and when we see each other, it's, like, hugs. We like working together. We have complete awe of each other's talents," she added enthusiastically.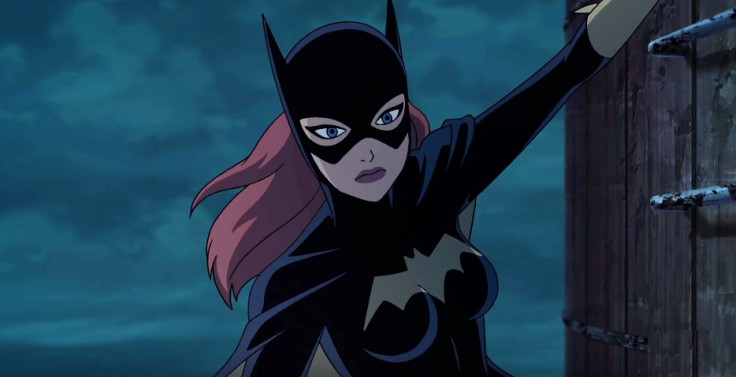 Set to be shown in cinemas in the UK and US at select times on 25 July before being released on DVD and Blu-ray next month, The Killing Joke focuses on the Joker's escape from Arkham Asylum, hell-bent on capturing Gordon's father, Commissioner James Gordon and making him insane to prove to Batman that even the most well-respected citizen in Gotham can be turned crazy after just "one bad day".
The film is also likely to feature well-known characters lifted straight from the comics, Alfred Pennyworth, Harvey Dent aka Two-Face and The Penguin.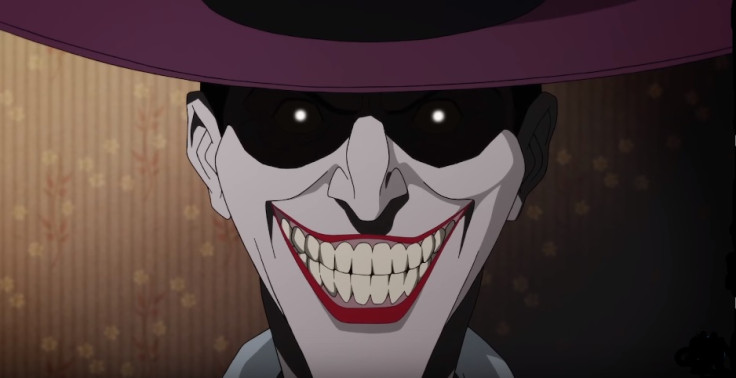 Throughout the issue, the Joker has several flashbacks to his early life, too, hinting at his previously elusive backstory. It shows him as an engineer-turned-stand-up comedian who is struggling to make ends meet and look after his pregnant wife. It later touches upon how the iconic villain came to be, after he suffers a great loss and is forced to become involved in a wide range of criminal activity.
Known for the story's violence, the film will mark DC Universe Original Movie franchise's first R-rated movie, including the ones that have had a cinematic release. After Comic-Con, the Sam Liu-directed film will be available to purchase on Blu-ray in the US from 2 August. It will be released in the UK on the 8th.
For more entertainment news follow A-List on Twitter @Alistinsider