Batman: The Killing Joke release date revealed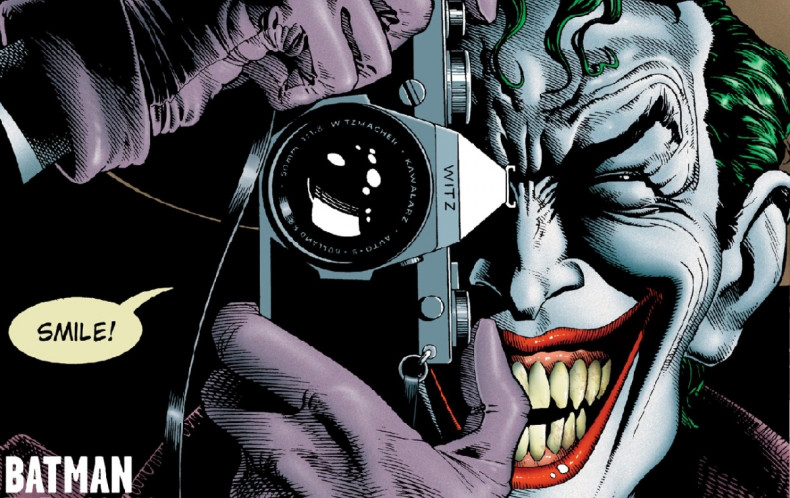 Fans of the Caped Crusader don't have to wait too long to watch the highly anticipated R-rated animated film Batman: The Killing Joke. The film, which is based on Alan Moore's comic of the same name, will be available digitally on 23 July while the Blu-ray version will be up for grabs from 2 August.
Entertainment Weekly reported that Warner Bros is packing its deluxe edition and combo packs with extras that every Dark Knight fan will want to get their hands on. Along with two 22-minute episodes from The New Batman Adventures and Batman: The Animated Series, they will include two featurettes: Many Shades Of The Joker: The Tale Of The Killing Joke, is a documentary about the creation of the film's storyboards, while Madness Set To Music focuses on the original score.
And for those who opt for the combo pack Blu-ray edition, Warner Bros will throw in a limited edition figurine of the Joker as well.
The movie comes nearly 30 years after Moore's graphic novel first released in 1988 and is the result of long-time campaigning from fans and Mark Hamill — who voiced the Joker for years. Hamill will once again play the Joker while Kevin Conroy does Batman, and Tara Strong can be heard as Barbara Gordon/Batgirl.
Warner Bros VP Mary Ellen Thomas stated: "Batman: The Killing Joke presents, for the first time, one of the most compelling stories in the annals of Batman's adventures: the evolution of the Joker from normalcy to criminal insanity, in all its graphic presentation as an R-rated animated film... [It is] an authentic representation of its revered story for both long-time fans and new fans alike."
Watch the full trailer for Batman: The Killing Joke in the video below.