Tom Hiddleston on his Emmy nomination for The Night Manager: I wasn't expecting it at all
'I poured my whole soul into Jonathan Pine, and I'm so proud that it's been nominated,' says actor.
Tom Hiddleston has earned an Emmy nomination for his stint as a spy in BBC's mini-series The Night Manager. The actor, who is currently in Australia filming for Thor: Ragnarok, spoke to Entertainment Weekly about his Emmy nod and teased an important fight scene in the upcoming Marvel movie.
Hiddleston plays Loki in the Marvel Cinematic Universe. He said, "It is a great day. It's fantastic. It really is the best news. It's very early in the morning on Friday for me in Australia. I'm in the Gold Coast in Queensland on Thor: Ragnarok, the third Thor film, and I wasn't expecting it at all."
The actor admitted that it is a great feeling and shared, "I never like to have any expectations, but it feels like the most thrilling and heartwarming affirmation for the team, the whole of The Night Manager, for Susanne Bier, for Hugh Laurie, for Olivia Colman, and Simon and Stephen Cornwell and Stephen Garrett, all of our producers. It's very heartwarming. It's a great feeling that everyone's up there."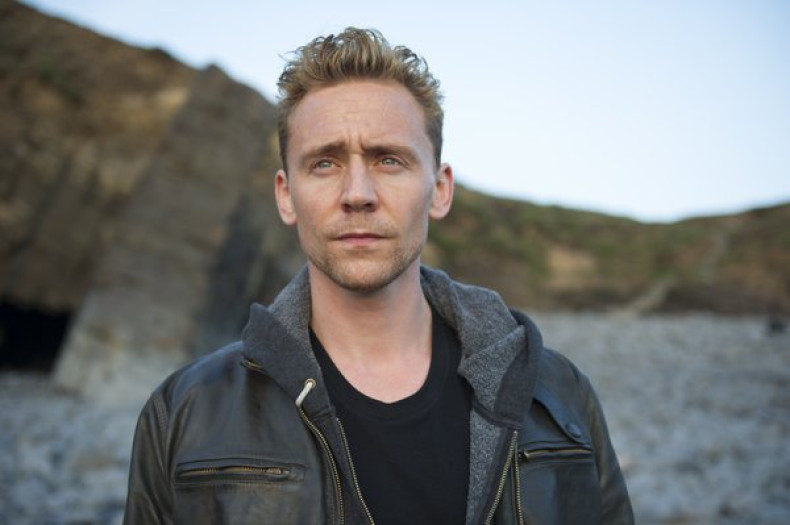 The British actor also explained that he enjoyed playing Jonathan Pine in the film. He elaborated, "I loved playing The Night Manager, and I'm so proud of The Night Manager. It was one of the most fulfilling experiences of my short life as an actor. Jonathan Pine was such a fascinating prospect, a highly skilled individual with a romantic spirit and a referential and broken heart. That combination was so fascinating.
"The point is that it's very humbling and a huge honour because it was an enormous undertaking personally for me. I poured my whole soul into Jonathan Pine, and I'm so proud that it's been nominated," he stressed.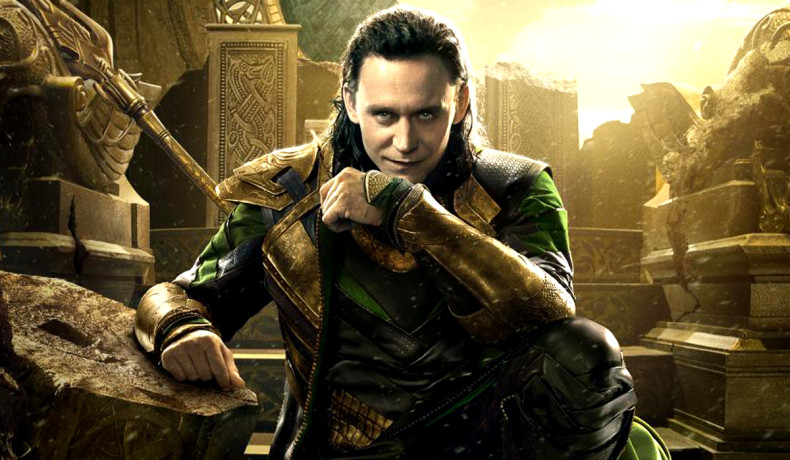 The 35-year-old also shared some details about a major fight scene in Thor: Ragnarok. When asked if he will celebrate the Emmy nod with Chris Hemsworth, the actor wittily replied, "I'm going to sleep for a bit, and then yes, I'm going to go onto set. It is actually a fight day tomorrow. I don't think I'm fighting specifically him, however. Spoiler alert! But that's all I will tell you."
The third film of the franchise, Thor: Ragnarok is scheduled to hit theatres on 3 November 2017.