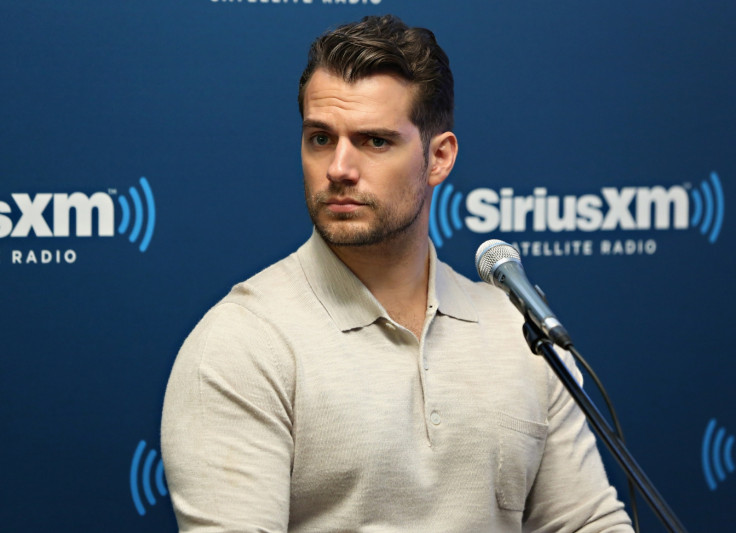 Batman v Superman: Dawn Of Justice actor Henry Cavill has certainly been busy on social media over the last couple of days.
Turns out, when he's not using his Instagram profile to tease Green Lantern's potential involvement in the DC Extended Universe, he's accepting job offers... the latest being a role in upcoming sequel Mission: Impossible 6.
His unorthodox acceptance came about when filmmaker Christopher McQuarrie – who wrote and directed previous instalment in the franchise Mission: Impossible – Rogue Nation and is set to do the same this time round – reached out to Cavill on Instagram.
The 48-year-old posted an image of himself alongside the caption: "Say, @henrycavill. Had a thought. Curious if you're interested in a role in the 6th installment of Mission: Impossible. No pressure."
McQuarrie and Cavill then commented back and forth underneath the post about the requirements of the job, which saw the former explain: "Just a few caveats: must enjoy extreme heights, high speeds, motor vehicles of all varieties (especially aircraft), practical stunts, firearms, and sporadic exposition. All good?" Cavill playfully replied: "Only if I get to fly for real".
McQuarrie clarified that he "specified practical stunts" would be a part of the job and when Cavill agreed to get involved, the director sealed the deal with this brilliant, self-referential final comment: "Outstanding. Welcome aboard. Your social media account will self destruct in 5 seconds."
Cavill is no stranger to appearing in action-packed, spy-based movies either, having impressed critics in Guy Ritchie's The Man From U.N.C.L.E back in 2015. In the film, he played debonair CIA agent Napoleon Solo who reluctantly teams-up with a rough-around-the-edges KGB operative (Armie Hammer) to to rescue a German rocket scientist being held captive, which – if they succeed – will thwart the production of a nuclear warhead.
While his role in Mission: Impossible 6 is still very much under wraps, the British star joins Simon Pegg, The Crown's Vanessa Kirby, Rebecca Ferguson and of course, Tom Cruise, for the film. It is set to be released in the US on 27 July 2018.
For more entertainment news follow A-List on Twitter @Alistinsider