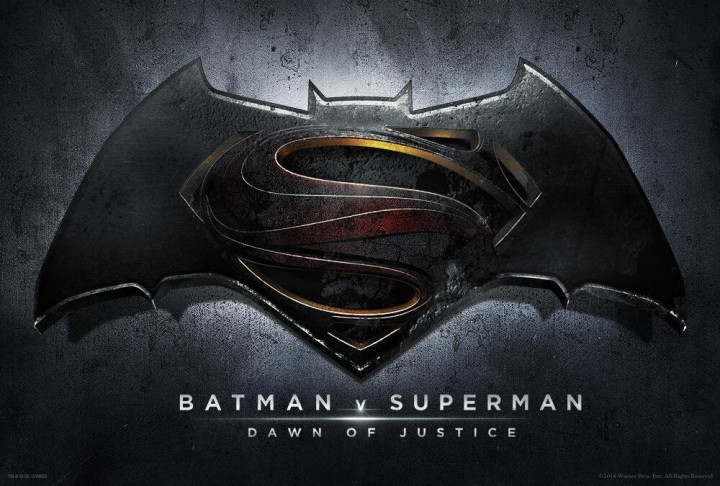 When the hosts of Detroit's 97.1 The Ticket's Stoney and Bill radio show trashed Aquaman, little did they know that Batman v Superman director Zack Snyder was listening in.
The Watchmen director called up the surprised DJs in order to defend the Atlantian superhero.
Hollywood news website The Wrap confirmed that it was indeed the Batman v Superman: Dawn of Justice director on the phone call.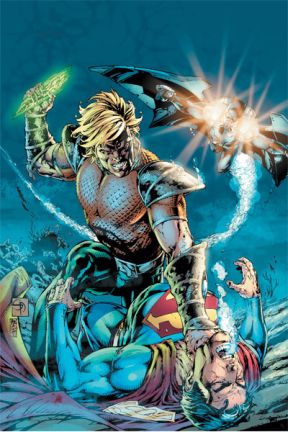 According to the report, Snyder said he was listening to the radio on the way to set, and heard an earlier segment in which he felt the hosts were coming down too hard on Aquaman.
The director defended the superhero on air, who is rumoured to feature in the upcoming Batman v Superman movie.
Snyder pointed out that Aquaman is a capable fighter, and has a trident that can "cut the flesh of Superman if they came in contact… he's super strong."
"It's not to say that he's in the movie or anything like that," Snyder teased. "But he has the potential to be bad ass," he added.
Even though he stopped just short of actual confirmation, the rumour mill says that Aquaman will appear in Superman v Batman in a brief role, which will introduce him for a subsequent Justice League film.
Game of Thrones actor Jason Momoa has reportedly signed to play the king of the undersea kingdom Atlantis, but there hasn't been any official announcement about his casting.
Batman v Superman: Dawn of Justice is currently being filmed in the Detroit area in US and will be released on 25 March, 2016.