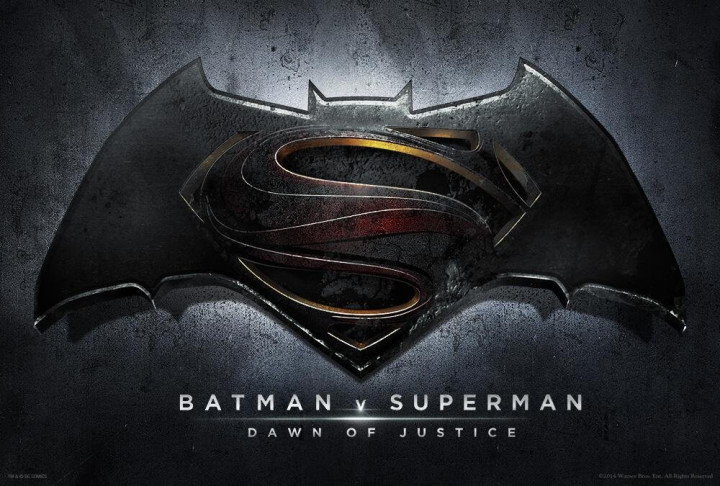 Batman v Superman will have Ben Affleck playing a 'seasoned' crime fighting superhero and it cannot be more evident in the latest clip and images, which were leaked online earlier this week.
The new Batman was spotted in his Bruce Wayne attire for the first time on the Batman v Superman: Dawn of Justice set in Michigan, USA on 4 August.
In the clip, Affleck is seen sporting slicked back hair - with a touch of grey. The video also shows a lot of destruction and debris as part of the set. Check it out below:
Here's Ben Affleck as Bruce Wayne in #BatmanvSuperman. Wreckage is in front of Wayne Financial in Metropolis. pic.twitter.com/zleWQBRd3A

— Samuel Otten (@ottensam) August 4, 2014
"This is sure to be an exciting week as far as on location shoots go. A big car chase will be shooting on Wednesday through Saturday, which hopefully means the Batmobile will be tearing up the streets of Detroit", reports Batman-news.com.
Meanwhile, Badass Digest claims to know the backstory of Batman in Batman v Superman: Dawn of Justice. Here's how it goes, as per the report:
The website also claims that Wonder Woman has been around prior to where we start off in Batman v Superman: Dawn of Justice:
"Her activities have been just as secretive as Batman's. Her activities were badass as well... but in a very different, and unexpected, way", the site explains.
Even though this is just part of rumours and speculations, it does seem like an interesting theory because; a) – it will help set up the characters in the film without going too deep into individual storylines of the superheroes (Batman, Wonder Woman, Aquaman), and b) – it will open a path for the studio where they can make subsequent standalone films focusing on just the backstories of the respective characters.