Batman v Superman swept the board at the 2017 Golden Raspberry Awards by picking up four gongs at the annual ceremony which honours the year's worst movies.
As has become traditional, the 37th annual award show – also known as the Razzies – took place in Hollywood last night (25 February, on the day before the Oscars ceremony.
This year, the Razzies saw the DC comic book caper handed the awards for Worst Direction, Worst Screenplay, Worst Remake, Ripoff or Sequel, and its stars, Henry Cavill and Ben Affleck, were given the Worst Screen Combo award, while Jesse Eisenberg, who (over)played Lex Luthor took the Worst Supporting Actor award.
This should come as no surprise given the film's mauling by critics and the public.
Will Leitch from The New Republic remarked: "A movie that beats you into submission and makes you wonder if the sun will ever come out again."
Agreeing, Camilla Long wrote for The Sunday Times: "It seems amazing that something as idiotic as Batman v Superman: Dawn of Justice could now even get beyond the pitching stage."
"Remember when comic book movies were fun? Well, you'll have to use your memory because there's not much fun to be found in Batman v Superman: Dawn of Justice," chipped in Movie Habit.
While Film Comment Magazine concluded: "Human presence here feels surplus to requirements."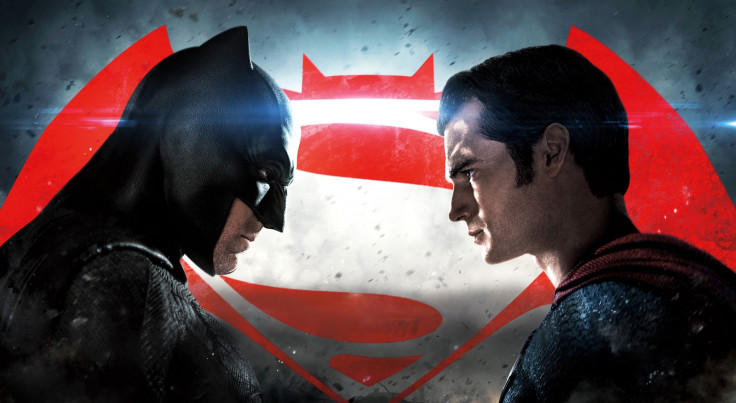 There was some relief for Batman V Superman however, as it lost out on the not-so-coveted top prize of Worst Film. This went to Hillary's America: The Secret History of the Democratic Party.
Dinesh D'Souza's documentary, which does not show the Democratic Party in the best of lights, was also "honoured" with nods for Worst Actress (Rebekah Turner) and Worst Director for D'Souza.
D'Souza also claim Worst Actor prize for playing himself in the controversial flick.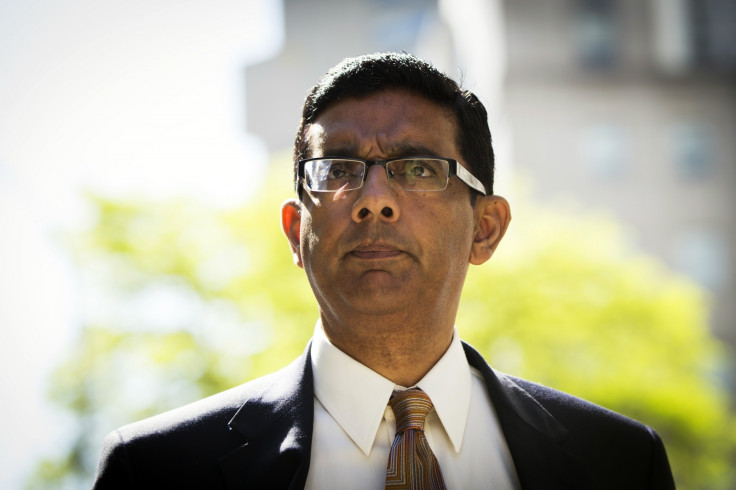 In total, Batman V Superman and Hillary's America: The Secret History of the Democratic Party took home eight out of the nine possible categories.
The ninth prize went to Ben Stiller's comedy sequel Zoolander 2 for which Kristen Wiig was named worst supporting actress.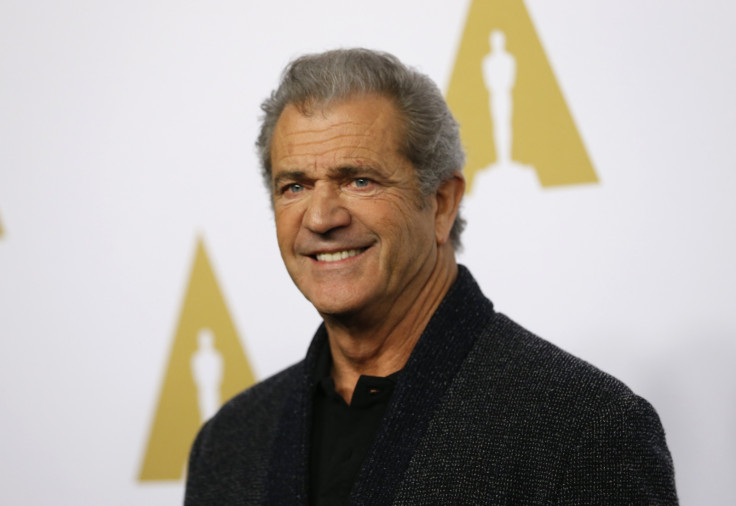 Meanwhile, Mel Gibson – a 2014 worst actor nominee – was recognised with the Razzie Redeemer accolade.
The 61-year-old earned the one positive title of the night thanks to Oscar-nominated Hacksaw Ridge, for which he serves as director.