Batman v Superman Dawn of Justice: No Batgirl; update on Green Lantern's role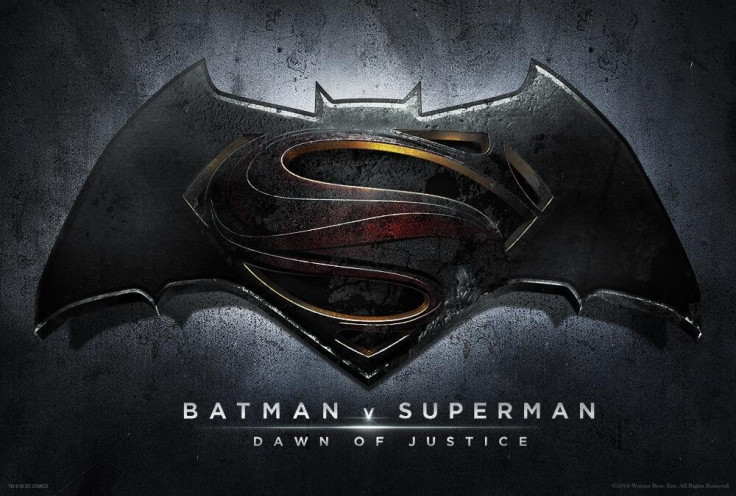 Looks like Batman v Superman: Dawn of Justice will not feature the rumoured character of Barbara Gordon aka Batgirl. Reportedly, her role has been cut off from the theatrical release of the film.
According to Entertainment Weekly, actress Jena Malone's "secret" character will be seen only in the R-rated extended cut on home video. Several rumours regarding her role indicated that she plays Gordon in the movie. Guess fans will have to wait longer to find out if that's really true.
The website report also reveals an interesting update on Green Lantern's role in the DC Cinematic Universe. As per the site, the DC superhero will not be seen in Batman v Superman or The Justice League Part One. EW discloses that he will join the team only in Justice League Part Two. The character is due to star in a standalone "Green Lantern Corps" movie out in 2020.
Warner Bros' Batman v Superman: Dawn of Justice releases on 25 March with Henry Cavill starring as Superman and Ben Affleck as Batman. The film also stars Gal Gadot as Wonder Woman, Ray Fisher as Cyborg with Amy Adams, Laurence Fishburne and Diane Lane reprising their roles from Man of Steel. Jesse Eisenberg stars as Lex Luthor, Jeremy Irons stars as Alfred and Holly Hunter will play a US senator. Jason Momoa will appear as Aquaman and Ezra Miller's The Flash has a rumoured cameo.
© Copyright IBTimes 2023. All rights reserved.