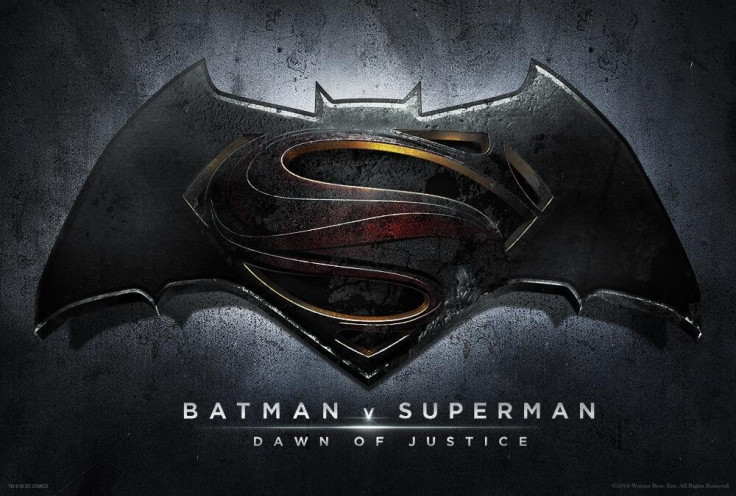 All aspects of production on Batman v Superman: Dawn Of Justice seem to have officially wrapped, which means the film is absolutely ready for public screening. Unfortunately, we will still have to wait till 25 March 2016 to watch the much-awaited superhero flick on the big screen.
Ray Sean, one of the visual effects artists on the film, recently revealed via his Instagram account that his team has finished work on all the special effects for Dawn Of Justice. "Batman v Superman is wrapped, one the best films i have worked on! My inner child is happy! I'm the biggest superman fan ever! So it was a dream to work on it! Looking forward to seeing it on the big screen in March! I can't wait !! Good job everyone who worked on it," captioned Sean on his Instagram post. (via ComicBookMovie)
A fan jokingly asked the artist if he also worked on the 3D model for rumoured villain, Doomsday, to which Sean replied, "...unfortunately he's not in the film, maybe in the man of steel sequel or justice league film who knows."
Batman v Superman stars Ben Affleck as Batman, Henry Cavill as Superman, Gal Gadot as Wonder Woman, Amy Adams as Lois Lane and Jesse Eisenberg as Lex Luthor in key roles. Jason Momoa's Aquaman will also cameo in the film, which is directed by Zack Snyder. Two new trailers for the upcoming film are rumoured to release on 26 October.