Superman is a very boring character, says Mad Max Fury Road director George Miller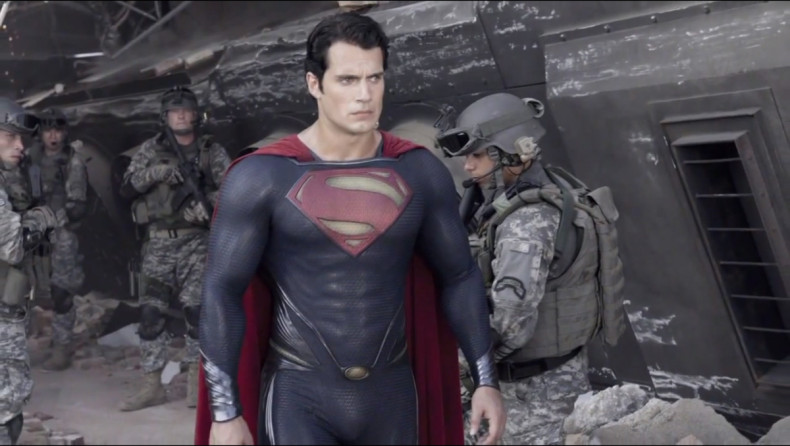 Mad Max: Fury Road director George Miller recently dismissed all rumours about him being the frontrunner to direct Warner Bros' Superman sequel -- Man of Steel 2. The director, who is currently basking in the success of Fury Road, did reveal some details on his earlier take on Superman in the Justice League film he was planning with the studio a couple of years back.
"I think it's been said many times before: he's [Superman] potentially a very boring character because he has no faults, so you really have to find his demons really to get an internal conflict going," Miller told IGN. "...You've really got to do that. Whether that's by an external agency or something deep inside himself. You need that conflicted character."
"That's what made the Greek gods so great. I mean they were jealous, vengeful, hubristic. They had all these things going for them. I think that's why Batman's such an interesting character because he's human, so he's just like us. He's relatable, rather than someone who's just perfect," he added.
Man of Steel director Zack Snyder's take on the character was not too far from what Miller described. Unfortunately the reboot did not bring the popularity back for Superman as it did for the caped crusader in Batman Begins.
When asked if he would still consider directing Man of Steel 2 if the studio approaches him, the director replied in a definite "No." He explained that post Mad Max: Fury Road, he wants to get away from big action films and make a small film.
Meanwhile, Superman fans can see him in action in Zack Snyder's Batman v Superman: Dawn of Justice that will hit theatres on 25 March 2016.