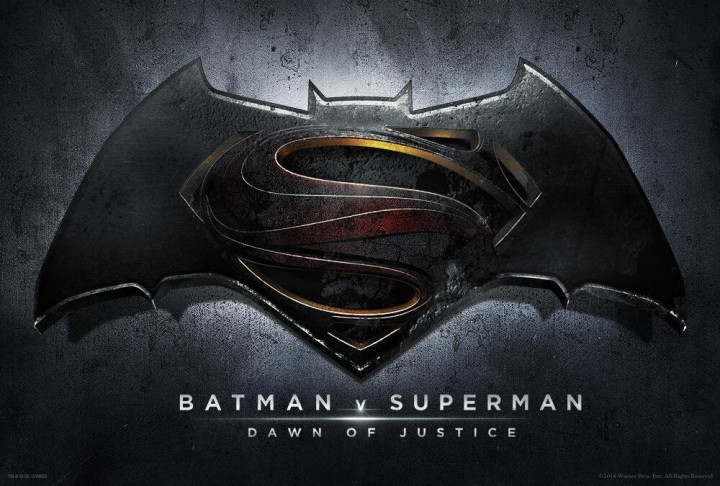 The epic first trailer of Batman v Superman: Dawn of Justice was shown at the 2014 San Diego Comic Con to ecstatic fans. Unfortunately, only a lucky few, apart from the fans present at the event, got to view the teaser when it leaked online.
Soon, Warner Bros pulled it off the web, followed by a statement that the Comic Con trailer was meant only for presentation purposes and will not be released online.
But as long as there are loyal, creative and enthusiasts fans around, one shuld not lose hope. The creative folks at How It Should Have Ended (HISHE) have released an accurate reenactment... until the end, that is, reports Batman-news.
There's even a cameo by Gal Gadot's Wonder Woman. Check out how the HISHE crew thinks the trailer should have went:
Batman v Superman is directed by Zack Snyder and stars Ben Affleck, Henry Cavill, Gal Gadot and Jesse Eisenberg in key roles. The film will release on 6 May, 2016.