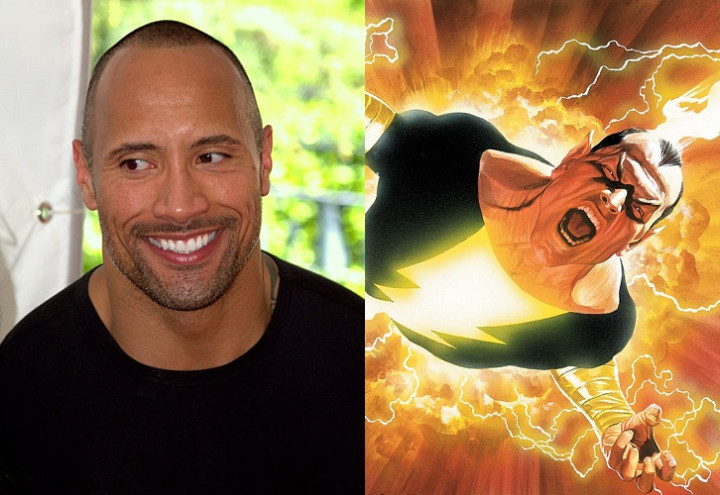 Dwayne 'The Rock' Johnson announced yesterday (3 September) that he will be playing Black Adam in the upcoming DC superhero film – Shazam. Considering the fact that Warner Bros, like Marvel Studios, have charted a long-term plan for their superhero films, does it mean that Shazam and Black Adam would exist in the same DC Cinematic Universe as Batman v Superman, which is leading up to a Justice League movie?
Unfortunately, the answer is no.
In an interview with Entertainment Weekly, New Line president Toby Emmerich dismissed all rumours about connections between Shazam and The Justice League film.
Emmerich said, "It feels to me like Shazam will have a tone unto itself. It's a DC comic, but it's not a Justice League character, and it's not a Marvel comic. The tone and the feeling of the movie will be different from the other range of comic book movies.
"The comments seem to be an indication that Shazam will not exist in the same universe as Batman, Superman, and the rest of the Justice League. The Shazam film sounds like it will be a standalone movie," states a comicbook.com report.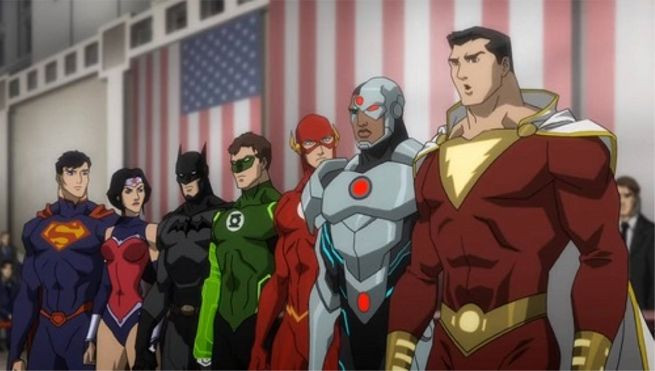 In the comics though, Shazam does feature alongside The Justice League so maybe a few films down the line the producers might change their minds and decide to include him in the Justice League gang. As for Johnson, the villain he's playing – Black Adam would definitely be a worthy opponent for the superheroes.