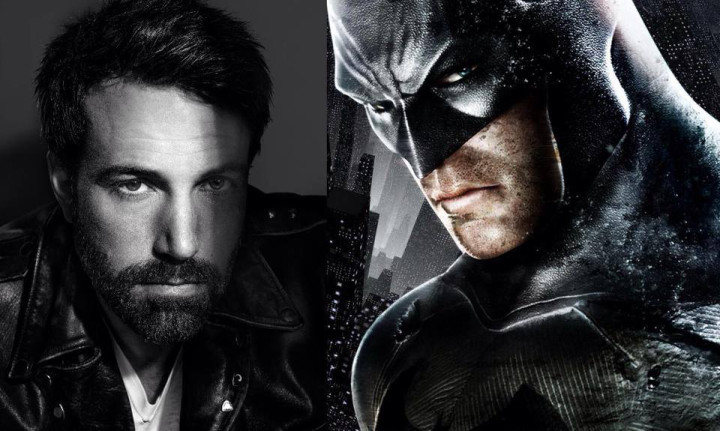 Ben Affleck seems super excited about playing Batman in the upcoming superhero flick Batman v Superman: Dawn of Justice - filming for which is currently underway. Even though the actor failed miserably in a previous superhero role - Daredevil, he is quite confident that his portrayal of the caped crusader will be well received.
During a recent interview with NPR, when asked if he has any regrets regarding his first outing as a live-action comic book character, Affleck said:
"Indeed I have regrets about 'Daredevil.' I have regrets about all the movies that I don't think were executed properly. ... Look, if I thought we were remaking 'Daredevil,' I'd be out there picketing myself ... and that goes for other movies as well that I haven't been happy with. You know, I'm hard on myself and I have exacting standards and I want to do excellent work and I don't always succeed, but I think you have to start out with that drive."
Affleck also stated that the story of Batman v Superman is solid and is supported by a strong visual style by director Zack Snyder. Praising the film's screenwriter and director, he said:
"['Batman v Superman'] was written by Chris Terrio, who wrote Argo, who's not a comic guy. And it's directed by Zach Snyder, who's a incredibly magical sort of visual stylist who's steeped in the comic world. And you have this sandwich of talents. I felt very confident about it. ... I thought it would be nice to make one of these movies really, really good."