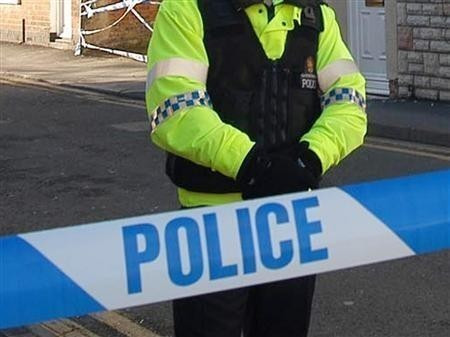 A knife-wielding man has been tasered and arrested on suspicion of trying to murder a police officer in Battersea, southwest London.
Police were called to Falcon Road just after midday following reports that a man was threatening members of the public with a blade.
When they arrived, he turned on them, said a police spokesman.
The man was stopped on Este Road, near Clapham Junction train station.
One officer suffered minor injuries, but did not require hospital treatment.
Eyewitness Jenilee Graham said she was unaware there was a situation developing until a woman stopped her and told her to move away.
The 23-year-old City worker, from south London, said: "I was coming back from Asda with my mum when we saw a woman who told us to stop where we were going.
"We didn't know what was happening, but then we saw the man who the woman was talking about pop out from behind a bus.
"He ran towards us, then he darted down a side street. It was obviously pretty scary."
The man will be questioned at a south London police station after he has received treatment for the injuries caused by the taser.
Police said they recovered a number of knives from the scene of the arrest.