The Duke and Duchess of Cambridge and Prince Harry will attend the Centenary of the Battle of the Somme in France on Thursday night (30 June). The young royals will attend a service at Thiepval Memorial which bears the names of over 72,000 men who lost their lives and have no grave.
Meanwhile, the Queen and Prince Philip will visit the grave of the Unknown Warrior in Westminster Abbey, and live coverage of the vigils will be broadcast on BBC2 from 7.30pm until 9pm. Huw Edwards will present from Thiepval as Kirsty Young is in London to document the commemoration – as well as similar services taking place in Scotland, Wales and Northern Ireland.
Communities unite to pay respects to those who died at the Somme in 1916, a battle which lasted nearly four months and left one million men dead or injured. Also known as the Somme Offensive, it was fought by the armies of the British and French empires against the German Empire in the First World War. It took place between 1 July and 18 November 1916 on both sides of the upper reaches of the River Somme in France.
July 1 1916 remains the worst single day in the British Army's history. A staggering 19,240 died after British shelling failed to find their target and troops were ordered to march slowly across no man's land. German machine guns wreaked devastation on the British regiments ordered to attack.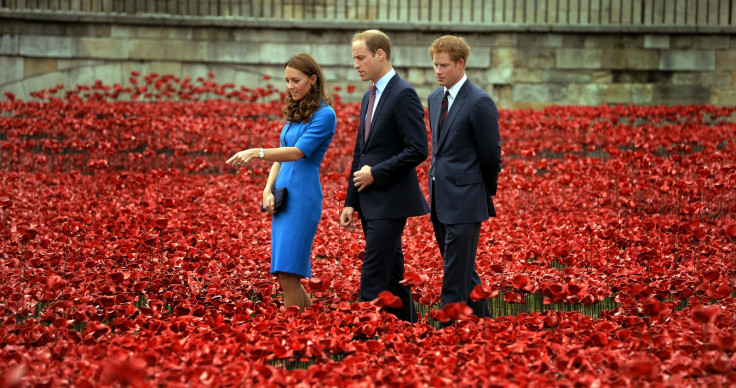 A century later, the lives lost are still not forgotten. An overnight tribute will be held at the grave of the Unknown Warrior in Westminster Abbey as Her Majesty and the Duke of Edinburgh look upon it. Thousands of members of the public are expected to turn up and pay their respects throughout the night, and there will be a change of guard at 15-minute intervals after the royals attend the short service commencing the vigil.
It will end with a service on Friday morning (1 July) which will comprise of the blowing of whistles at 07:28am, which was the exact time the advance was signalled to begin one of the deadliest battles in human history.
Watch the Centenary of the Battle of the Somme: The Vigil tonight at 7.30pm on BBC2.