They have been friends for a long time, but the sparkling chemistry between Prince Harry and singer Joss Stone was evident at the rehearsal of an African charity youth choir on Monday (27 June).
The redheaded prince, 31, looked delighted to see Stone, 29, at the run-through ahead of the Sentebale Concert as he gave her a warm embrace while grinning from ear to ear. He looked typically smart casual in an unbuttoned blue shirt with rolled up sleeves, navy chinos and brown desert boots.
Known for his string of flaxen-haired ex-girlfriends including Chelsea Davy, Cressida Bonas, Florence Brudenell-Bruce and the most recently speculated Ellie Goulding, Stone appeared to fit the bill of Harry's usual type, though relations have been platonic between the pair for some time.
The R&B and soul singer-songwriter sang his praises during ITV's Harry At 30 television special ahead of the prince's birthday last year, and commented on the amount of pressure he is under. She remarked: "There is a lot that comes with it – who is judging you, people talking about you who don't know what they are talking about, pictures of you online."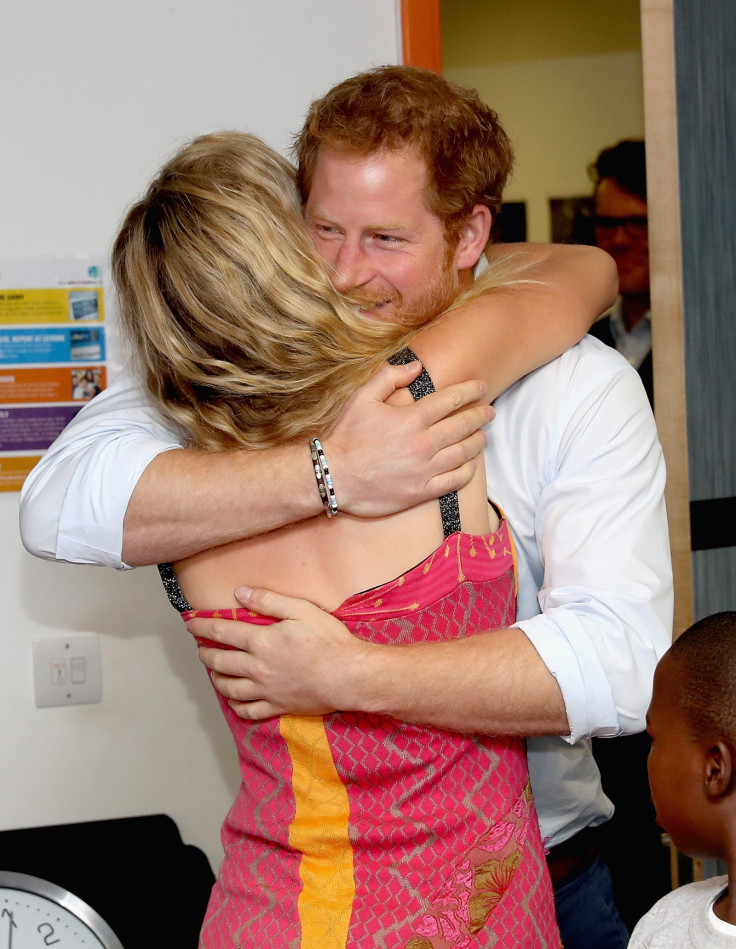 Reunited at the Brit School in Croydon, South London, as they overlooked the Basotho Youth Choir from Lesotho – which is made up of six boys and six girls aged between 7 and 19 years old – the jovial pair looked happy and comfortable to be in one another's company as they stood close by and applauded the talented youths.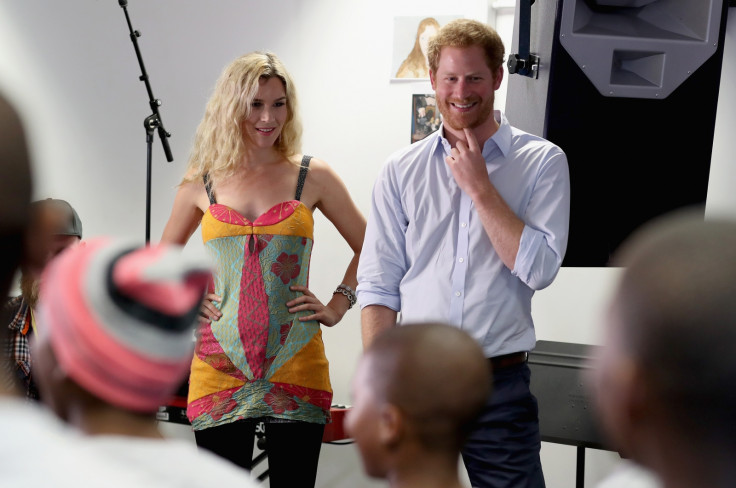 Stone, who looked summery in a vibrantly patterned strappy top and black skinny jeans, will perform with the choir at today's (28 June) Sentebale Concert at Kensington Palace in front of 3,000 people, headlined by Coldplay. She is also an ambassador for the Sentebale charity, founded by Harry in 2006. The event will raise funds and awareness of the challenges faced by teenagers living with HIV in sub-Saharan Africa.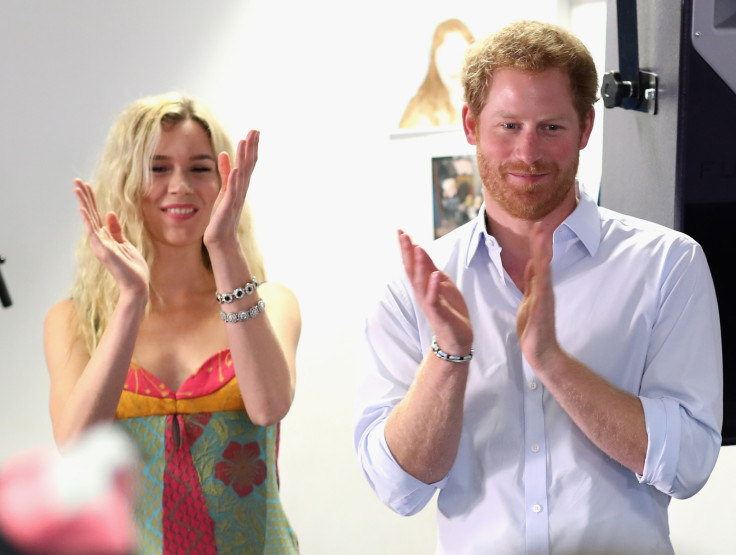 The choir members have all be supported by Sentebale's Secondary School Bursaries Programme or Care for Vulnerable Children Programme. The Bursaries Programme covers the cost of school fees, uniforms and books for some of Lesotho's most disadvantaged children.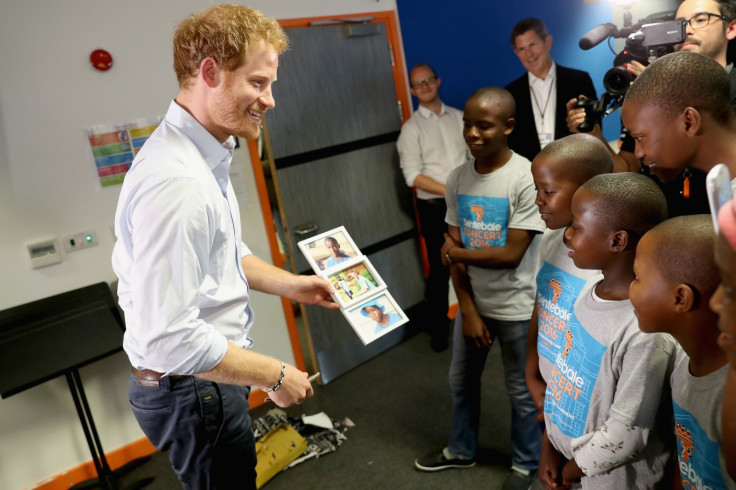 After the performance, Harry looked thrilled as he was presented with gifts by 16-year-old Relebohile 'Mutsu' Potsane who was part of the choir. The teen has been in touch with the royal ever since they first met during his first visit to Lesotho in 2004, and the demonstration of gratitude toward the prince made for a touching gesture.
Stone has been a long-time friend of the royals, and attended the wedding of Prince William and Kate Middleton on 29 April 2011, claiming: "it was like being part of a fairytale" in a video interview with E!.