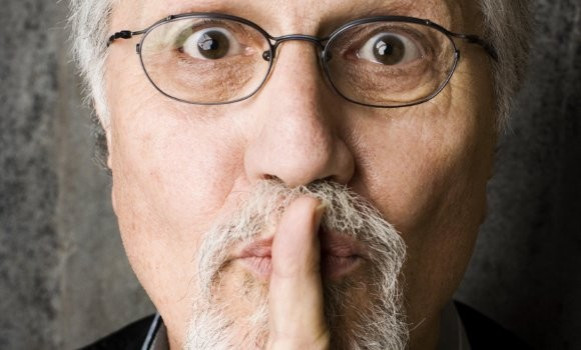 A former top BBC star has branded claims that he was a sex pest as "utter b*******" as the corporation reels under the Jimmy Savile child sex scandal.
Ex-Radio 1 breakfast DJ Dave Lee Travis denied jiggling the breasts of newscaster Vivien Creegor while she was presenting a show live on Radio 4 in the 1980s.
A second woman, who was invited into the studio to help Travis pick tracks for his show, claimed he put his hand up her skirt when she was a 17-year-old in 1977.
Travis said he would be happy to answer questions by the BBC. "It was a different world in the 70s - all institutions were the same back then.
"I categorically deny that there is any substance in either allegation and I'm genuinely surprised that allegations of this nature have been made. I totally refute any impropriety."
Creegor said she would make an official complaint to BBC director general George Entwistle.
She revealed her version of events, which allegedly happened during the Woman's Hour show.
"I was sitting in the Radio 4 studio which at the time backed on to the studio where Dave did his show. I could see him coming into the studio," said Creegor.
"I indicated to him to sit down but as I went to speak his hands clamped down on my boobs over my jumper and moved them around. I didn't have a choice.
"I couldn't say anything to him because I had to finish my announcement. When I had, he sat down and started talking as if nothing had happened."
Creegor claimed she was too scared to speak up at the time. "I was in my early 20s, I was on an apprenticeship with the BBC, and I didn't want to report a huge star like Dave Lee Travis.
"No woman who valued her career would have been happy to put her name down on a harassment claim."
When she did mention the incident to a colleague, they laughed, she added.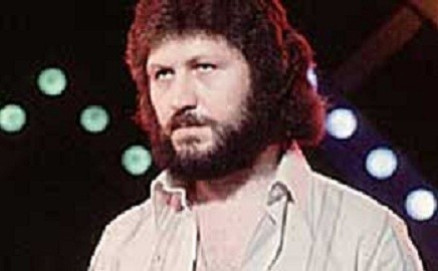 The second, unnamed, woman has made a complaint to Sussex Police. She claimed Travis switched off the lights in his studio so colleagues would not see him molest her.
"He started grinding his groin into me. I didn't know what was happening, I was still a virgin and I didn't like it. He held me tighter and put his hands up my skirt and into my knickers," she said.
The woman said that that was when she fled the studio. "I felt embarrassed and dirty," she said.
A BBC spokesman refused to comment on the allegations but said reports would be passed on to police or BBC investigators.