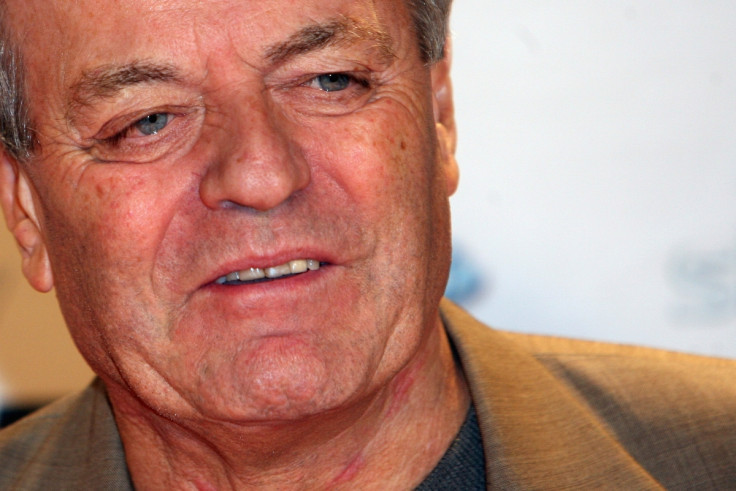 BBC broadcaster Tony Blackburn said he will sue the corporation that has employed him for nearly five decades after he claims he was sacked over a row about a sex abuse probe.
A report is due out Thursday (25 February) that will criticise the culture of the corporation that allowed Jimmy Savile to abuse children.
The report backs the BBC's claims that Blackburn was quizzed over allegations that he had "seduced" Clair McAlpine, a girl of 15 who killed herself just weeks after writing about the alleged sexual encounter in her diary which was discovered by her mother in February 1971.
The report is thought to criticise the BBC for not properly investigating the allegations, the Daily Telegraph reported.
But Blackburn, 73, who had been at the BBC for 49 years, said the interviews in 1971 never took place and that he will take legal action, saying: "They are destroying my career and reputation because my version of events does not tally with theirs."
He claims that his treatment is "entirely in keeping with the past BBC culture of whitewash and cover-up" and says the corporation has made him "a scapegoat". The BBC have so far not commented on Blackburn's statement.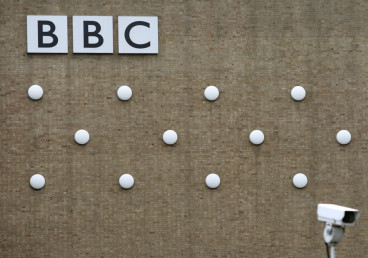 The claims will be made public in the review headed by Dame Janet Smith into the Jimmy Savile scandal.
In January, a leaked draft of the report criticised the corporation's "deferential culture" where people were reluctant to complain about stars for fear of losing their jobs.
The inquiry took evidence from 475 witnesses and will look at, among other issues, whether BBC bosses should have known about inappropriate sexual conduct on its premises and whether current whistle-blowing procedures are adequate.
BBC director general Lord Hall and the corporation's chairman, Rona Fairhead, are expected to give their response to the review.
More about the BBC sex abuse scandal