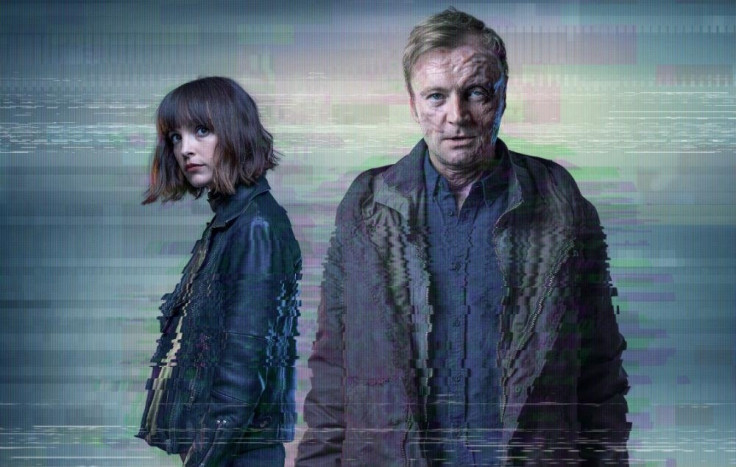 Production of new BBC serial killer drama Rellik has been stopped after the crew arrived at a location in London intended to be used for the discovery of a dead body in the show, only to find an actual corpse already there.
Star Paterson Joseph, who plays a psychiatrist on the show, told The Mirror: "The crew arrived to film their own dead body and the police told them they weren't able to, because they'd found a real dead body.
"It was bizarre, fact being stranger than fiction."
Producers had hoped to use Cambridge Heath Park in East London as a location.
Rellik, about a detective and his team's pursuit of a serial killer, stars Richard Dormer as Gabriel Markham, who is the victim of an acid attack during the investigation, leaving him with horrific scars across the side of his face.
"There were a lot of strange coincidences," Joseph noted. "Richard who plays our main character, getting impetigo and his face being covered in blotches and blemishes. He got the same reaction as his actual character, who's been scarred in an acid attack. We found that odd.
"Then there were the acid attacks which happened at the same time as we were filming ours. It's a strange show when it brings out these coincidences."
The show was written by the team behind fellow BBC drama The Missing, and is described by Joseph as "fast paced, dark and quite bloody".
"It's a mind-bender, it really does twist your thinking. Rellik is dark but with humour. It's graveyard humour but there's a light tone in there."
Rellik began on BBC One last week on 11 September, with the second of six episodes set to air tonight (18 September). The first episode can be watched now on BBC iPlayer.