A BBC Panorama investigation into the 2010 honeymoon murder of Anni Dewani has uncovered discrepancies in evidence given against her husband Shrien.
Anni was 28 when she was shot dead in a taxi on the outskirts of Cape Town in 2010.
Since her death, two men have been jailed for their part in her murder. However her husband, who is accused of plotting to have her killed, is yet to stand trial in South Africa.
Shrien Dewani, now 33, is in the process of appealing against a decision to have him extradited to South Africa. He is currently in the UK and has been sectioned under the Mental Health Act.
He denies all allegations made against him.
Much of the evidence against him relies on a statement given by taxi driver Zola Tongo, who was jailed for 18 years for his part in Anni Dewani's death. He struck a plea bargain to have his sentence reduced by testifying that Shrien hired him to kill his wife.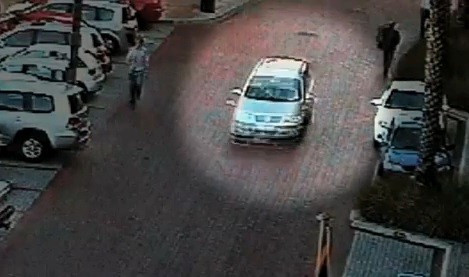 However, a Panorama investigation has now uncovered evidence to suggest Tongo's statement was untrue, with a number of discrepancies in his version of events.
Police files that help the prosecution make their case against Dewani include written statements, video confessions, CCTV footage, phone records and pictures of the crime scene.
On the day Anni was murdered, Tongo said her husband had called him asking to be picked up, but there are no records of the call. Later that day, he called Tongo again as he was late to pick them up to take them to dinner.
Tongo said: "Dewani called me in an agitated state to find out where I was." His lawyer added: "Dewani demanded to know what the hold-up was and insisted that the act be perpetrated and perpetrated that very day."
However, Dewani says he and Anni had another drink while they waited and CCTV footage shows no sign of agitation.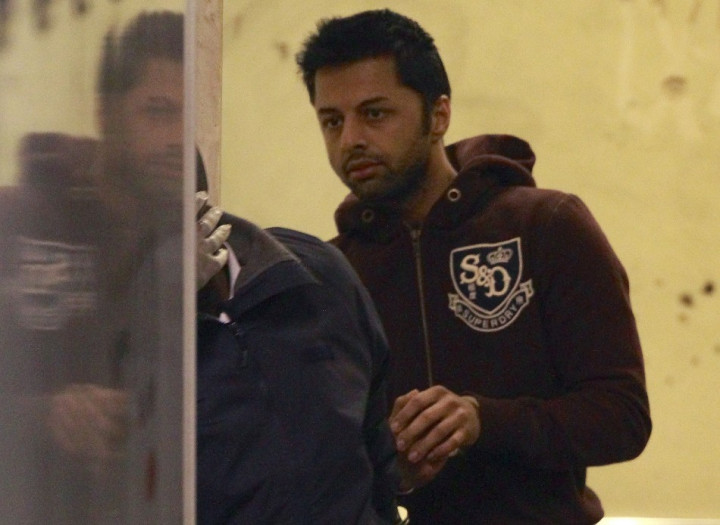 At the restaurant, Tongo said Dewani was angry that his wife had not been murdered yet: "I walked with them to the restaurant. At the entrance the lady went in and Dewani turned around and spoke to me," he says.
"He appeared stressed and threatened me. He said if the 'job' was not done that evening he was going to kill me." However, CCTV footage shows Dewani entered the restaurant first.
Professor Jim Fraser told Panorama: "There are really quite a few things here which are plainly untrue.
"This is not an investigation that would meet the standards in this country. This is not what would be considered to be good practice.
"There are many things that fall a long way short of effective investigation. There is simply a cloud of suspicion hanging over [Mr Dewani] rather than any evidence that he was involved."
BBC Panorama - The Honeymoon Murder: Who Killed Anni? is on BBC1 at 9pm tonight (Thursday).
Read More
Murdered Bride Anni Dewani 'Hated' Husband Before Wedding, Texts Reveal