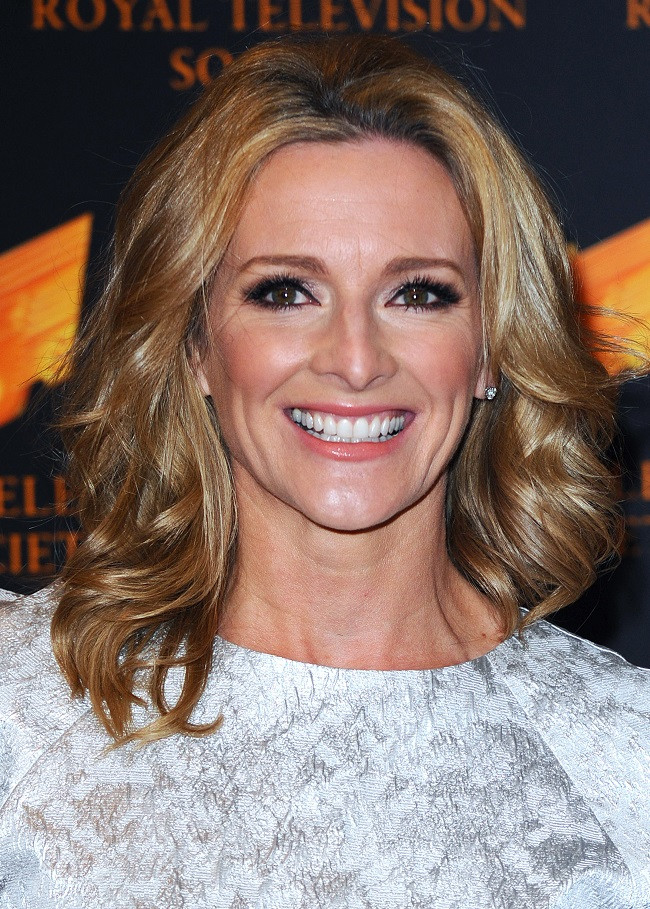 Gaby Logan is the latest celebrity to admit investing in the tax avoidance scheme used by Take That star Gary Barlow.
The BBC sports presenter said she invested in company Icebreaker Management in "good faith" and vowed "to pay any tax" she owes.
She pulled out of the 'music industry investment' scheme in 2012 after deciding it "was not right" for her.
The scheme purported to support those in creative industries, but it was set up to gain tax relief for hundreds of members.
A recent court ruling found the initiative was "understood by all concerned to be a tax avoidance scheme".
On her website, Logan issued the following statement: "I was advised about a business opportunity six years ago [2008] and I invested in good faith.
"It was explained to me as a way of funding new acts in the music industry. Because of information which came to light in 2012, I decided the investment was not right for me.
"With new professional help and advisors, I have for some time been working to resolve the issue and I fully intend to pay any tax which should have been paid, had I not entered the business.
Logan said she had been "completely open and honest" with HM Revenue & Customs (HMRC) and added: "I have never hidden anything."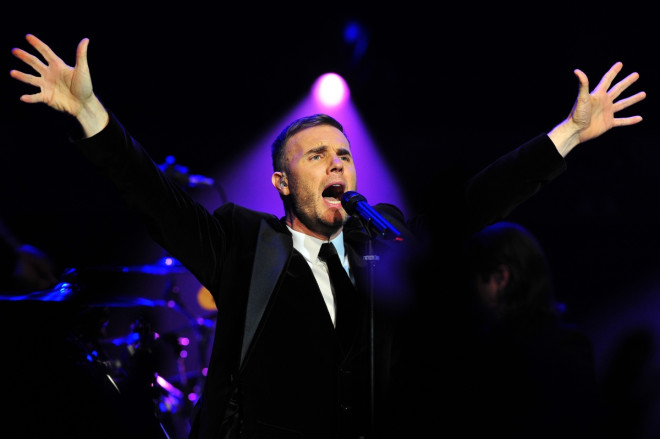 Barlow, along with bandmates Howard Donald and Mark Owen and their manager Jonathan Wild, apparently invested £66m in the tax relief scheme. They face a combined £20m tax bill.
Prime Minister David Cameron has criticised the use of "aggressive" avoidance schemes but dismissed calls from the opposition for Barlow to give up his OBE.
Judge Colin Bishopp ruled that 51 partnerships involving hundreds of members - including Olympic hurdler Colin Jackson - invested in Icebreaker and claimed losses of £336m.
HM Revenue and Customs is now expected to demand repayment.