Kanye West and daughters Kylie and Khloe Kardashian rush to scene of Kris Jenner car crash
Jenner, 60, reportedly suffered a broken wrist in an accident near her Californian home on 3 August.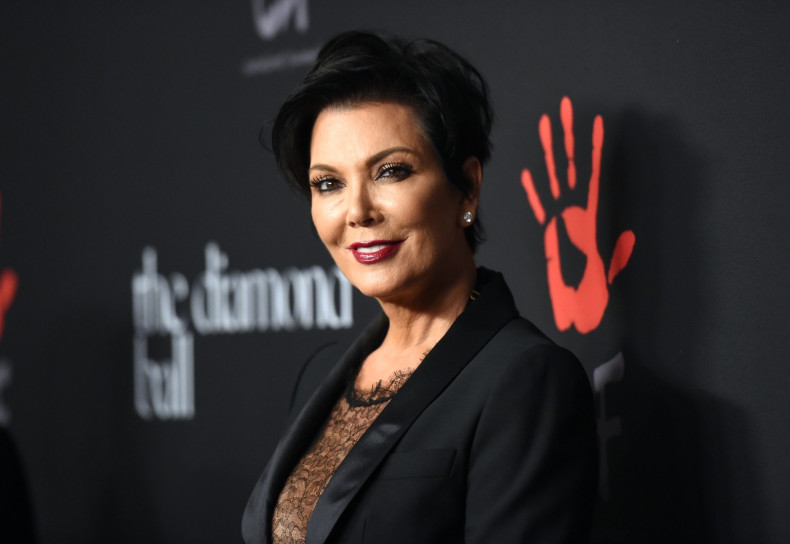 Kris Jenner is reported to have broken her wrist in a car accident in California on 3 August. The Keeping Up With The Kardashians star was supported by her daughter Kylie Jenner and Khloe Kardashian, and son-in-law Kanye West at the scene of the crash, which took place near her Calabasas' home.
The 60-year-old was behind the wheel of her white Rolls-Royce, just off the 101 freeway, when a Prius ran through a red light and collided into Jenner's vehicle, TMZ reports. Law enforcement sources claim the force of the impact was enough to release the airbag in Jenner's car and she may have suffered an injury to her wrist.
As Jenner received treatment from paramedics and firefighters at the scene, her family members, and boyfriend Corey Gamble were seen to rush to her side. Jenner is believed to have remained in her vehicle while being tended to by the medical team.
Kylie, 18, was also forced to deny early rumours that she was also involved in the accident, telling her Twitter followers: "I was not involved in the accident. Everything's ok [sic]." In a string of tweets, the Kylie Cosmetics founder added: "She's okay! It was just my mom. My moms cars. I rushed to the scene to be by her side becuz she was alone [sic]."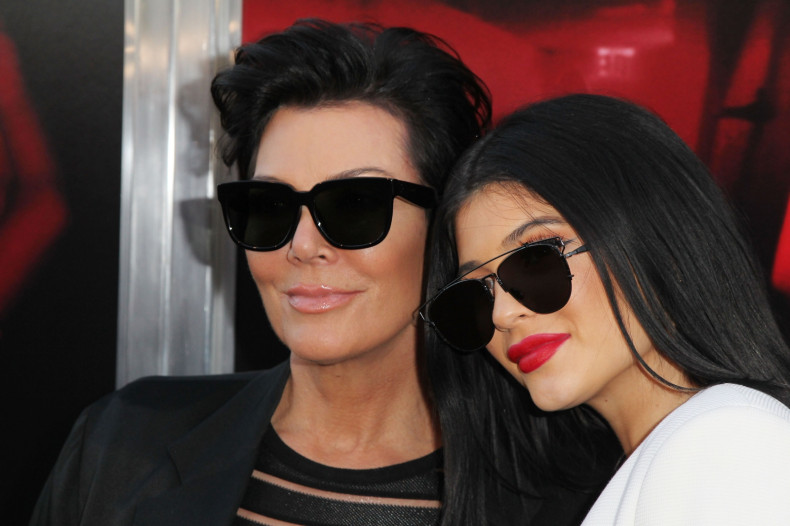 Jenner's eldest daughter Kourtney Kardashian posted a series of prayer emojis on Twitter but the 'momager's' other children have not commented on the accident through social media. Jenner is yet to properly address the incident but she told E! News shortly after the crash that she was "shook up" and her hand "hurts".
The business manager reportedly purchased the Rolls-Royce, worth around $250,000, a week before the crash. The car suffered significant damage to the front and was later seen being towed away while the Prius had damage to the side. The status of the other driver and confirmation of the cause of the accident are yet to be revealed.