BBC 6 Music Rises From the Dead to Achieve Record-Breaking Audience Figures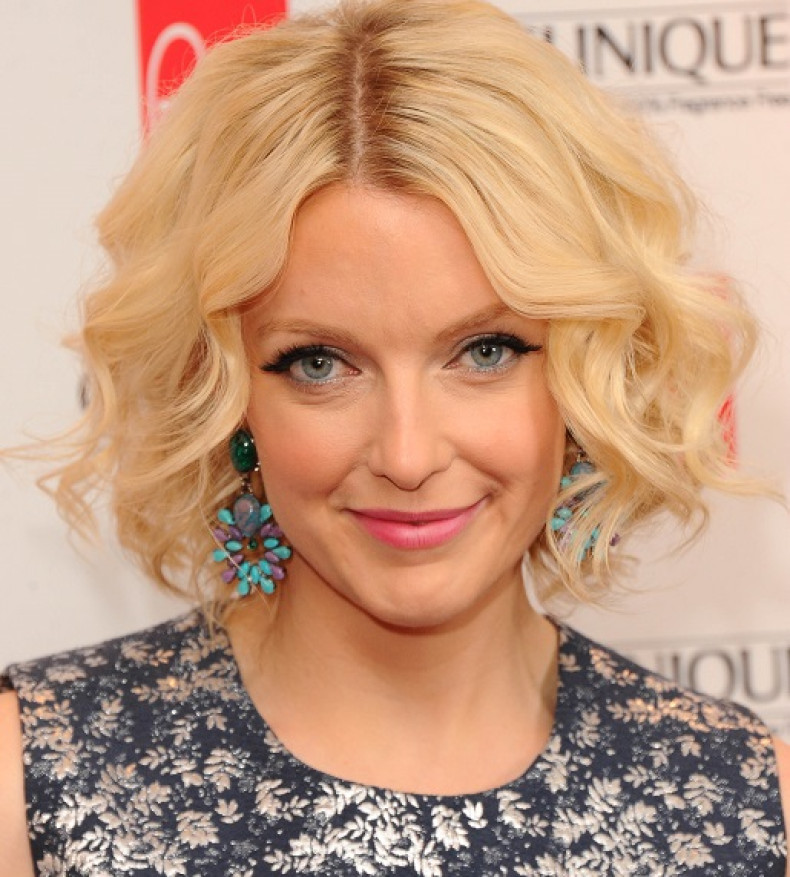 BBC 6 Music, the radio station which was nearly pulled from the airwaves as part of cost-cutting plans at the broadcaster, is hitting record-levels of audience figures.
The digital-only station now reaches nearly two million listeners every week, compared with 1.73 million a year ago and 1.89 million in the previous quarter.
Lauren Laverne's mid-morning show is the most listened to programme on the network, with her 10am to 1pm slot bringing 868,000 listeners every week, according to figures published by audience research body Rajar.
Helen Boaden, director of BBC Radio, said: "I'm absolutely delighted to see Radio 6 Music flourishing and one of our roster of outstanding female presenters leading the charge. The station offers something completely distinctive and Lauren's show is a case study in engaging and intelligent music radio."
The record-breaking figures arrive four years after the station was doomed to be shut down by Mark Thompson, the former director general of the BBC, as part of a "strategy review" to scale back operations and allow commercial rivals more room.
Back then, 6 Music was averaging around 600,000 listeners. The station was saved following a hugely popular and vocal campaign, which also helped the station's audience figures grow to more than one million after just a few months.
After five months, the BBC Trust said it was not convinced by Thompson's proposals to shut down the station, noting how the "significant show of public support" proved of its "value for money" and how it is "well liked" by its audience.
The Trust's decision to keep the station, which was reported to have come at the embarrassment of Thompson who is said to have seen the closure as a "done deal", arrived soon after the BBC's annual report showed the total wage bill for the BBC executive board, which included Thompson, rose by more than £100,000 in 2009/10 compared with 2008/09.
The record-breaking audience figures for 6 Music also arrived as Labour MP Tom Watson suggested the network should replace classical music station Radio 3 on the FM slot because it is proving to be more popular.
Radio 3 now has 1.91 million listeners weekly, down from 2.03 million last year.