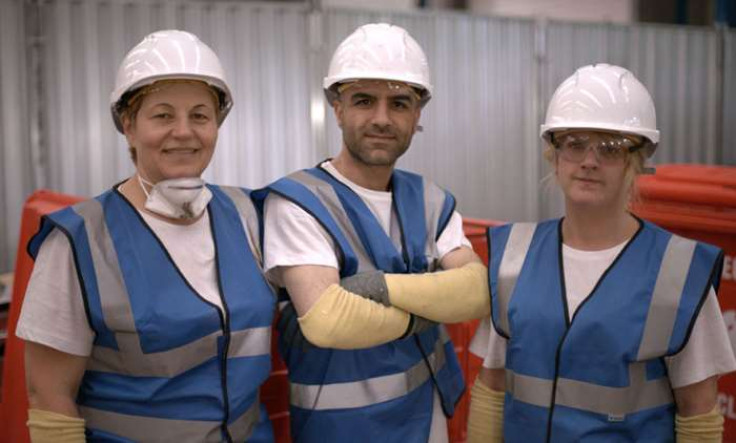 The BBC has received criticism about its latest reality television show which reveals struggling workers competing, for minimum wage jobs, against each other.
The workers undergo a series of menial tasks which include cleaning hotel rooms and sifting through dirty nappies in piles of rubbish. It has sparked outrage from critics and the public, described as "a sinister example of poverty porn" as the corporation is said to exploit people's misfortune.
A Twitter user slammed the series: "Truly abhorrent. Surely any decent person can't think this is good. Anger at #BBC #poverty show", while another said: "The BBC's actually managed to outdo Channel 4 and Five on poverty porn."
The controversial programme will air every night next week on BBC2 and is called Britain's Hardest Workers: Inside the Low Wage Economy.
It is presented by Anita Rani who will explore the reality of work at the lowest end of the pay scale. The concept – which must have looked questionable to show bosses on paper – involves 20 volunteers taking part in an experiment to test their skills against some of the fastest growing jobs in the sector.
The first edition sees them clean hotel rooms in Liverpool after a busy party weekend. They will deal with clearing food waste, urine on the bathroom floor and a blow-up sex doll. The workers are then asked to sort through piles of recycling, a task described as "extremely strenuous".
Other tasks in the series include picking broccoli at a farm, preparing online shopping orders at a warehouse and working in manufacturing. Countryfile presenter Rani examines whether businesses can cope with a rise in the minimum wage.
The least productive worker will be laid off after every "shift" and the most adaptable and efficient worker will be crowned Britain's hardest worker, after enduring the ten "tough and dirty" tasks. They will also win a £15,500 prize.
The show induced anger when it was first announced last year, with some dubbing it a real-life version of the Hunger Games – the Hollywood film starring Jennifer Lawrence which sees young people fight each other to the death for a television show.
Over 20,000 people signed a petition for the show to be axed, but it will air tonight as the BBC defended it by claiming it is a "serious social experiment."
Chris McGovern from the Campaign for Real Education said: 'It is a dumbing down of the BBC's role in quite a dangerous sense, and is quite a sinister example of poverty porn," MailOnline reports.
"It's the dregs of entertainment. We should not make a spectacle out of people's misery and package it as serious. We need to have more respect for people in those situations," he added.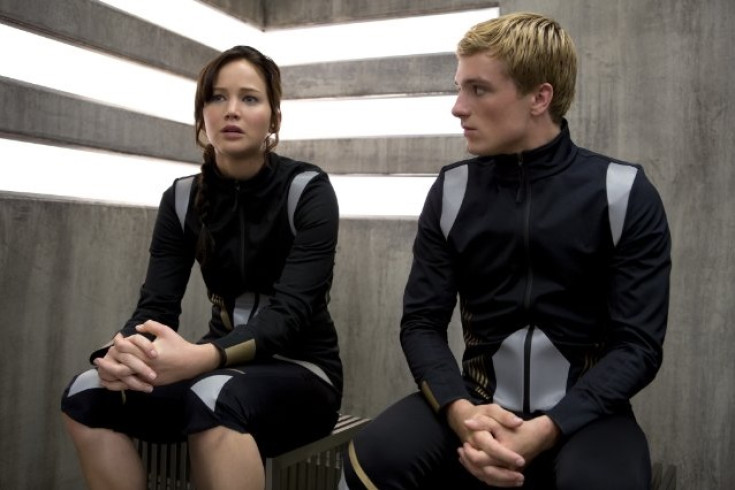 The eye-opening series includes people from all walks of life as guinea pigs such as a fisherman, a migrant from Bulgaria, a charity worker and a former graphic designer – pitted against each other for the £15k prize money.
Rani, 38, asks the secretary of the national trade union centre at one point: "Aren't some jobs just so basic that actually they don't deserve to have higher pay? That actually minimum wage is what they're worth?" as many of the volunteers are seen crying on camera and struggling to accept the reality of minimum-wage work.
In defence of the show, the BBC said: "This series is an innovative social experiment exploring the challenging world of the low wage economy. Job insecurity is a real feature of people's working lives and the purpose of the series is to reflect that.
"The welfare of those taking part is of paramount importance and it is a misinterpretation of the series to suggest it is exploitative," they added.
Britain's Hardest Workers: Inside the Low Wage Economy airs on BBC2 tonight at 7pm.