After months of waiting and false alarms Blackberry says it is rolling out its BlackBerry Messenger app for Android and iOS smartphones.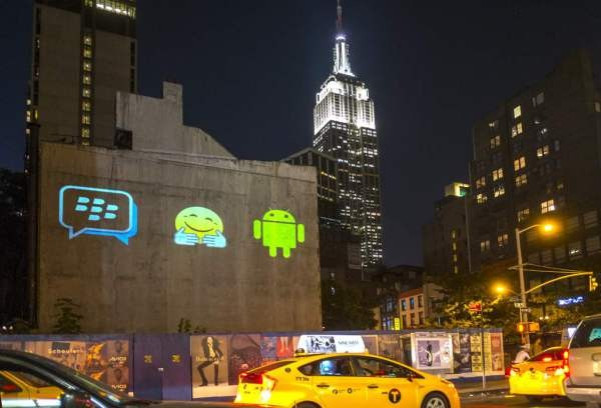 On its official blog, BlackBerry's Andrew Bocking said: "This is the news you've been waiting for! I am thrilled to tell you that we are about to officially resume our rollout of BBM for Android and iPhone customers around the globe!"
First announced at the company's developer conference in May, BBM (which stands for BlackBerry Messenger) was initially scheduled to launch on Google's Android and Apple's iOS platforms during the summer.
The company then announced in September that it would be launching the apps on 21 and 22 September respectively but problems arose and the release was delayed again. Over one million Android users however downloaded a fake version of BBM which leaked through file sharing websites.
However the roll out this time is not going to be very straightforward either. According to Bocking you hae to take the following steps in order to get access to BBM on iOS or Android:
Download BBM - the easiest way is to visit BBM.com from your Android or iPhone browser
Once you install the app, open it, and enter your email address to hold your spot in line
We will email you as soon as you reach the front of the line and can start using BBM
If you are among "the millions" who have already signed up at BBM.com, then you won't have to wait and can start using BBM immediately.
The fact that BlackBerry has been unable to simply launch the app in the respective app stores is just another indication of how the company has been unable to quickly adapt to the fast-changing world of smartphones.
The company is currently going through a major transition with its new BlackBerry 10 platform failing to have an impact, and several parties are currently examining the Canadian company with a view to taking it over, including Lenovo and the company's biggest shareholder Fairfax Financial Holdings.