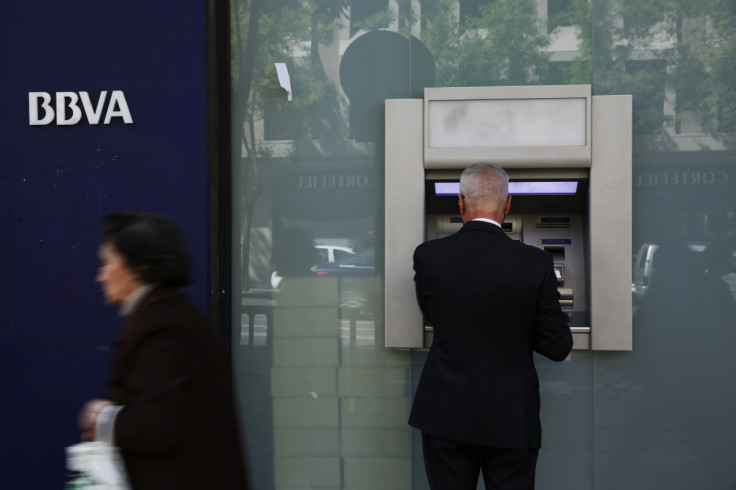 BBVA has become the most recent Spanish bank to make an entry into the British market, following in the footsteps of Sabadell and Santander. It bought a 29.5% stake in Atom to become the single-largest shareholder in UK's first digital-only lender.
The Spanish bank paid £45m (€64m, $68.1m) for the stake and also gained two of the 10 board seats. Post this deal, Atom was valued at £150m.
In June, Atom received a licence from the Bank of England, marking the beginning of modern-era banking in the country. Atom still has no customers but plans to initially offer services to individuals and small businesses through mobile, internet and even wearable devices.
Founded by Mark Mullen, former chief executive of First Direct, and Metro Bank founder Anthony Thomson, Atom will be strengthened by BBVA's involvement. The digital bank is expected to gain in credibility, allowing it to better compete with UK's high street banks.
Post the deal Atom's three biggest investors are BBVA, Woodford Investment Management and the hedge fund Toscafund. Other investors include Jim O'Neill, former chairman of Goldman Sachs Asset Management, and private equity veteran Jon Moulton.
Previous Acquisitions by BBVA
Last year, BBVA acquired Portland-based Simple, a digital lender in the US, for $117m. The Spanish bank also invested €2bn in Turkey's second-largest bank, Garanti Bank, to increase its stake to 40%. Garanti also focuses on digital services.
Another Spanish bank which recently forayed into UK was Sabadell, Spain's fifth-largest lender by assets. It acquired UK challenger TSB.
The Spanish bank with the largest UK presence is Santander, which acquired Bradford & Bingley and Alliance & Leicester during the global financial crisis. It had bought building society Abbey National way back in 2004.