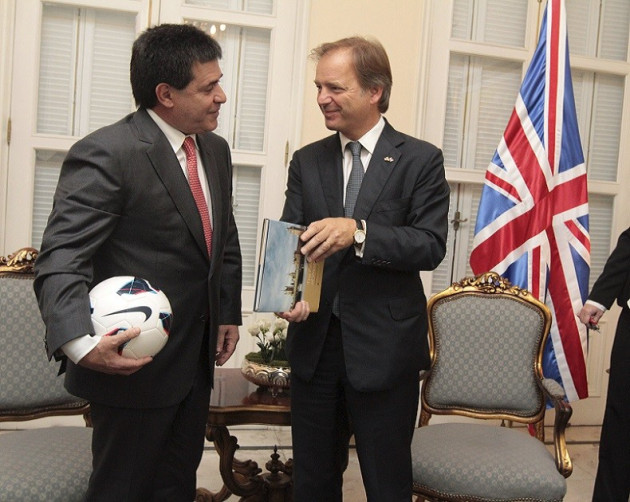 UK businesses recorded strong growth in domestic and external trade during the third financial quarter of 2013, according to research by the British Chambers of Commerce.
The BCC's Quarterly Economic Survey, which received responses from more than 7,400 companies, revealed that the manufacturing balance for domestic sales surged to an all-time high of 38% in Q3, up from 16% in Q2.
The research found that the manufacturing balance for domestic orders rose sharply to 31% in Q3, up from 14% in Q2.
The BCC also said UK manufacturing export sales balance hit 35% in Q3, up from 23% in Q2.
The report revealed that the national employment balance rose to an all-time high of 32%, up from 19% in Q2 and is at its best level since 2007.
The study discovered that most national investment balances rose in Q3, but one measurement fell.
The balance of manufacturing firms planning to increase investment in plant and machinery declined to 20% in Q3, down from 23% in Q2, according to the BCC.
However, manufacturing intentions to invest in training rose to 28% in Q3, up from 20% in Q2 and the best level since Q3 2007.
"It is fantastic to see our small yet dynamic manufacturing sector doing so well, with our results suggesting a recent growth spurt," John Longworth, director general of the BCC, said.
He added: "However, we need to ensure that this does not become an aberration, but rather the norm, particularly when the economic recovery is still facing external risks.
"The government mustn't get distracted, and has to put growth first at all times. We will be looking ahead to the Autumn Statement in the hope that the Chancellor uses this opportunity to make a real difference and go all out in the name of growth."