Footwear retailer Kurt Geiger acquired by Cinven from Sycamore Partners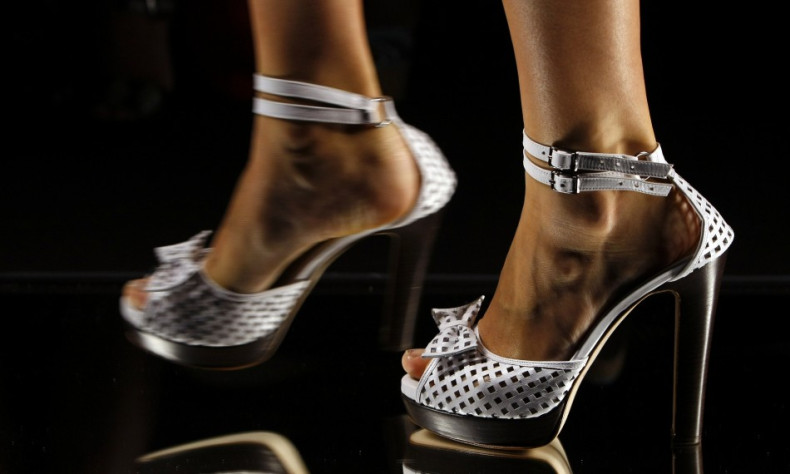 Kurt Geiger, the UK's biggest shoe retailer by sales, has changed hands for the third time in four years. Cinven, the London-headquartered private equity group, has acquired the retailer from New York-based PE firm Sycamore Partners for £245m.
The deal is likely to be announced on 14 December, according to the Financial Times. The €339.5m ($372.2) deal is in line with Sycamore's strategy of breaking up the Jones Group which it acquired in March 2014 for an enterprise valuation of $2.2bn after the American fashion group ran into losses. Jones had acquired Kurt Geiger in 2011.
Since the Jones acquisition, Sycamore has been splitting up the group. Earlier this year, it sold Stuart Weitzman, a luxury shoemaker for women, to Coach, a US handbag and accessories group.
For Cinven which is active in the consumer segment, the Kurt Geiger deal marks its first accessories acquisition. Possible moves to open more international stores and increase online sales are seen to be part of the strategy behind the purchase. Its previous acquisitions include Pizza Hut, William Hill, the betting group, and Fitness First exercise clubs.
Another recent M&A deal in the industry is the acquisition of Office Retail Group, a UK high street shoe chain of South African fashion retailer Truworths International from PE group Silverfleet for £256m.
The footwear market in the country is estimated to be worth about £8bn and annual sales are growing by 3% despite the economic downturn.
About Kurt Geiger
The shoe retailer was founded in 1963 on London's Bond Street. While not as expensive as luxury shoe brands such as Jimmy Choo and Christian Louboutin, Kurt Geiger's shoes and accessories have been worn by celebrities including Rihanna and models Gigi Hadid and Karlie Kloss. Apart from selling at its own stores, it also sells online and in a number of department stores such as Harrods, House of Fraser and Selfridges.
Kurt Geiger, with 1,700 employees and sales of £260m in 2014, operates in 80 countries.