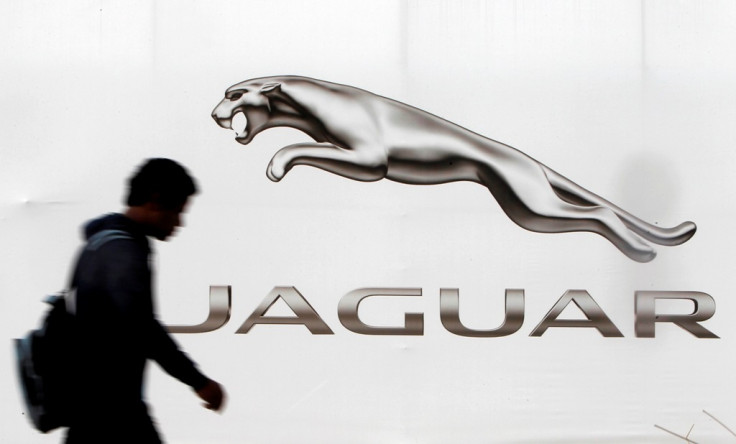 Jaguar Land Rover (JLR) is considering purchasing the British Formula One Grand Prix circuit, Silverstone. In July, it had asked property consultant Cushman & Wakefield to draw up a valuation for the Northamptonshire track.
Cushman advised JLR that it could cost £22.7m (€32m, $33.8m) for the purchase of the Silverstone circuit, industrial units and land for potential development at current market value, according to The Financial Times.
JLR could consider converting Silverstone into its home that would include a "heritage centre" to showcase its fleet of cars, offices, a hotel and visitor's centre. The Coventry-headquartered carmaker could also relocate major parts of its business to Silverstone.
The British Racing Drivers Club (BRDC) owns and operates Silverstone Circuit on the Buckinghamshire/Northamptonshire borders according to its website. However, if this deal were to go through, it would become a tenant of the circuit but would continue to operate it on JLR's behalf through its subsidiary, Silverstone Circuits Ltd.
JLR ran an F1 team for four years starting from 2000. Its Indian parent company Tata Motors, which acquired the British carmaker in 2008 from Ford, has also been associated with the race in the past. It had sponsored the Ferrari team.
Silverstone's problems
One of the seven original circuits, Silverstone had hosted the British Grand Prix in 1948 and was the first course to host a race of the World Championship of Drivers in 1950. In 2014, it posted a decade-high pre-tax profit of £3m. Despite this, it struggled to pay its annual Grand Prix fees of £16m.
Bernie Ecclestone, chief executive of the Formula One Group, which manages F1 and controls the commercial rights to the sport, recently stated that the fees could not be reduced even if it meant Silverstone losing the chance to host an F1 race to a competitor.
This is a sign that sport's centre of power is shifting to the Middle East and Asia from the more established European circuits. One of the other original circuits facing problems raising the money required to host F1 races after 2016 is Monza, home of the Italian Grand Prix.
BRDC had considered selling its circuit earlier. The sale, however, did not go through after discussions ended last year. It has now maintained that it will consult its members numbering more than 800 before taking a decision to sell.