Beaten and tortured before thousands of them drown – migrants detained in Libya detail abuse
Migrants detained in Libya before they attempt to make the deadly crossing over the Mediterranean to Europe face beatings, torture and squalid conditions before they risk their lives on the open sea.
The UN's refugee agency has said more than 2,100 people have drowned trying to make the dangerous sea crossing to Italy during the first five months of 2016. However the human-rights charity Amnesty International has warned that migrants, from countries such as Eritrea, Ethiopia, Gambia, Nigeria and Somalia face serious, long-term abuse in Libya before they set out to sea, or if they are picked up by the Libyan coastguard.
Abdurrahman, 23, from Eritrea, described the abuse he endured when the overloaded boat he was travelling on – with capacity for 50 people but carrying 120 – was intercepted by members of the Libyan coastguard in January 2016.
"They made everyone get off and beat them with rubber hoses and wooden sticks... They then shot one man in the foot – he was the last one coming off the boat so they asked him where the driver was, when he said he didn't know they said 'That means you are the driver' and they shot him," he said.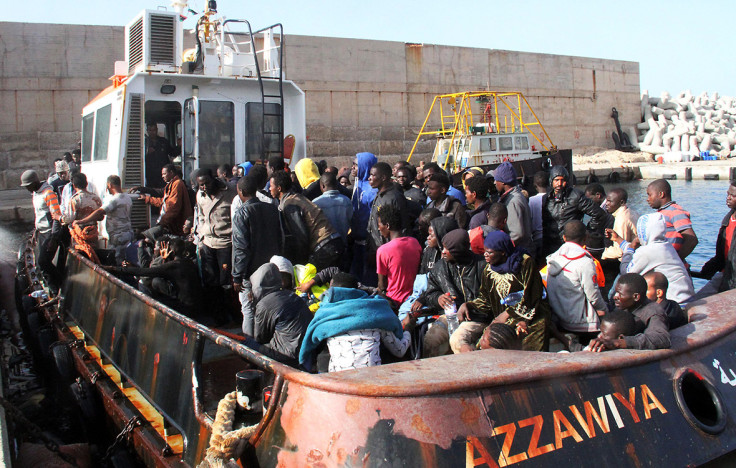 Another Eritrean man, Mohamed, 26, said members of the Libyan coastguard who stopped them later abandoned their sinking rubber boat, leaving the 120 people on a board stranded at sea.
"One of the men from the Libyan coastguard boat came onto our boat to drive it back to Libya. He drove it nearly halfway back, but then the motor stopped working. [He] was very frustrated and went back to his own boat. I heard him say 'If you die, you die', before getting back on his boat and driving away, leaving us stuck in the sea," he said.
Once they are detained, men, women and unaccompanied children face terrible conditions, violence and sexual abuse at such centres across Libya. While nominally under the control of Libya's Ministry of Interior, the detention centres are, in reality, run by miiltias, remnants of the North African country's 2011 revolutionary war.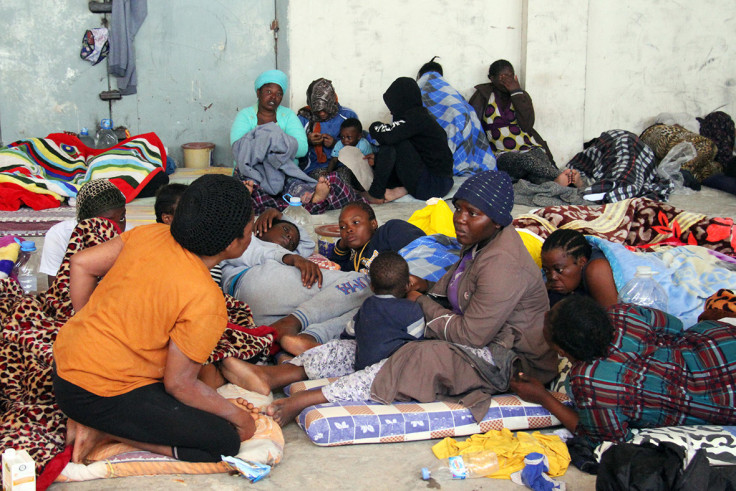 A 20-year-old Eritrean whose boat was intercepted at sea by the Libyan coastguard in January 2016 said he was sent directly to a detention centre in al-Zawiya, western Libya, where he was beaten repeatedly.
"They [the guards] would hit us three times a day, using electric wire that was folded three times to make it hurt more," said one man. He said detainees there slept in the open air without shelter from the extreme hot or cold weather. Guards would often spray the area with water forcing them to sleep on the damp, cold floor
Amnesty International has warned the EU's plans to co-operate more closely with Libya on migration risk fuelling the rampant ill-treatment and indefinite detention - all in horrifying conditions - of thousands of refugees and migrants
"Europe shouldn't even think about migration cooperation arrangements with Libya if it results, directly or indirectly, in such shocking human-rights violations. The EU has repeatedly shown it is willing to stop refugees and migrants from coming to the continent at almost any cost now, with human rights taking a back seat," said Magdalena Mughrabi, interim deputy Middle East and North Africa director at Amnesty International in a statement.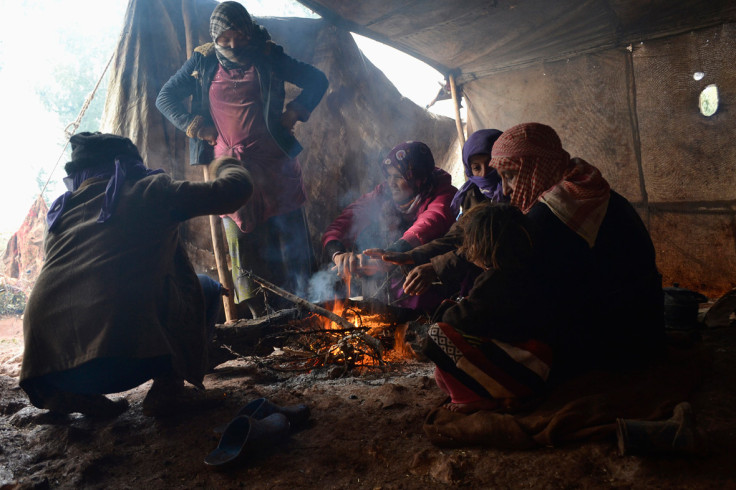 © Copyright IBTimes 2023. All rights reserved.