Migrant crisis: 85 decomposing bodies wash ashore in Libya
At least 85 bodies of migrants have washed ashore in Libya after their boats capsized in the Mediterranean Sea. Last week hundreds of migrants died in boat accidents as they attempted to leave the North African coast for Italy.
Red Crescent official Al-Khamis Al-Bosaifi reported that the bodies had washed up along the coast of the western Libyan city of Zuwara and were already in a state of decomposition, making it difficult to determine when they had drowned. The bodies of two children were among those found on the beaches. He said that the migrants looked to be from sub-Saharan Africa.
Two migrant boats sank in the Mediterranean last week due to over-crowding and harsh weather conditions. On 25 May the Italian Navy rescued 562 people while on 26 May, Eunavformed, the EU naval mission in the Mediterranean, saved at least 20 stranded migrants. In both cases it is believed that the boats may have left from around Zuwara and Sabratha in Libya's north-west region.
In 2016 alone, over 40,000 migrants from North Africa have crossed over into Italy by similar boats and the International Organisation for Migration (IOM) estimates as many as 150,000 people, mostly from West African nations, will travel through Niger in 2016. They will cross the Sahara Desert in their attempt to reach the Mediterranean coast and board a boat to Europe in order to escape war and poverty in their home countries, it is said.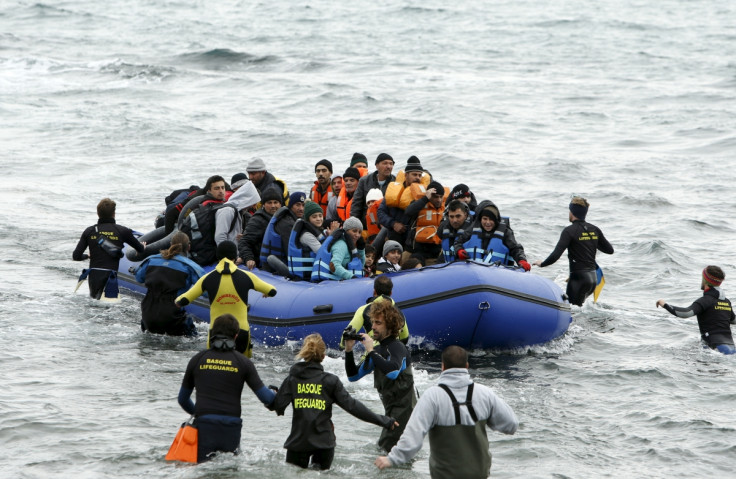 French Prime Minister Manuel Valls expressed his concerns over the unchecked migrant issue. "We need to cooperate further with African countries of transit or of origin," he told Greek newspaper Kathimerini ahead of his two-day visit to Greece on 2 June. "I am referring in particular to Niger," he added.
© Copyright IBTimes 2023. All rights reserved.