Be it a Jemima Puddle-Duck ceramic mug and bowl gifted to your child on their christening, or a much-treasured set of miniature books detailing the adventures of her wide range of characters, the legacy of Beatrix Potter lives on in our homes as a nostalgic reminder of childhood. However, dig deeper and you will find there is so much more to this independent female author, making her a true icon – and it's not just about rabbits and toads.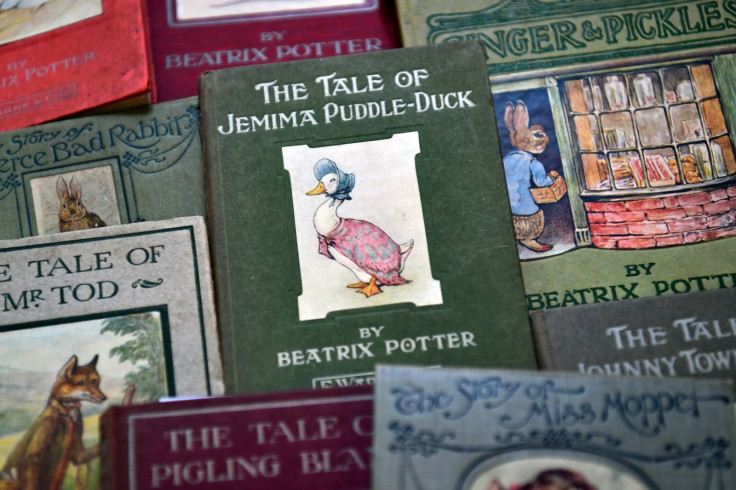 Today (28 July), Dreweatts and Bloomsbury Auctions launched the sale of a prized collection of first editions and ephemera belonging the the twentieth-century author. From the paper-bound first edition of her first published story – The Tale of Peter Rabbit – down to watercolour studies and private letters written by Potter to friends and associates.
The collection of over 100 items was amassed by John Cawood, who has been collecting since 1972. A resident of the Lake District and a member of the Beatrix Potter Society, he has loved the author's stories since childhood and now his collection has been valued at around £100,000.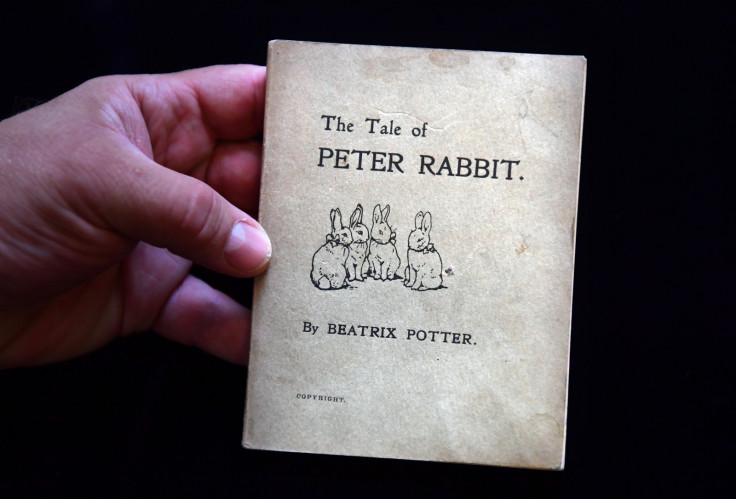 Unsurprisingly, it is the self-published first edition that is attracting the most attention. A very rare item and one of only 250 copies ever made, this unassuming paperback printed in 1901 was to totally transform Beatrix Potter's life, setting her off on the journey to becoming one of the world's best-selling authors of all-time.
The fact that her first book was self-published is testament to the attitude male-dominated publishers had to women at the time. Helen Beatrix Potter came from a wealthy Kensington family but her path was no easier than any other women trying to make it in a post-Victorian Britain. Few had access to education and no women could vote, but Potter was determined to become established as a writer and artist.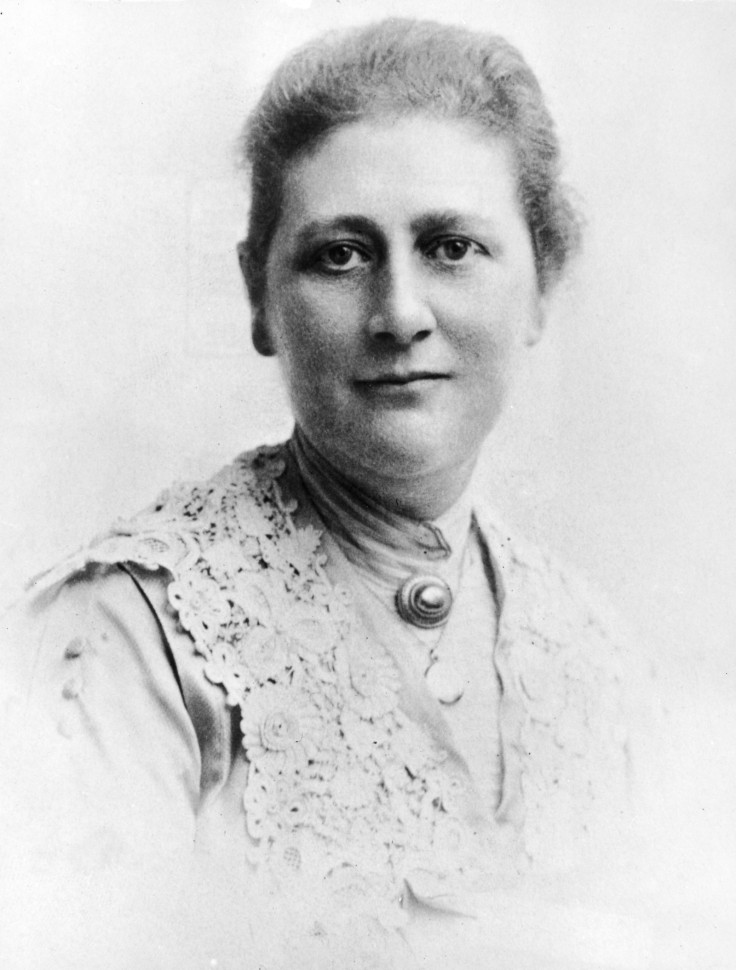 A dedicated animal collector and gifted artist, Potter had been drawing from a very young age. Her first sketchbooks date back to 1875, where the nine-year-old Potter made studies of caterpillars in watercolour. In her twenties, she sold her drawings as greetings cards, but it was at 27 that Potter drew Peter Rabbit for the first time in a letter to the son of her former governess, Annie Moore, who suggested that she take her drawings further.
The book was turned down by six publishers before finally being reconsidered by one of them. Frederick Warne & Co and finally published it in 1902, re-worked in colour and cotton hardbound. Despite the knockbacks, Potter's The Tale of Peter Rabbit was a bestseller, with 28,000 copies printed that year, becoming the first of 24 tales that have never been out of print.
When Potter designed and created the Peter Rabbit doll, she registered it immediately at the patent office, making him the first character to be patented and the oldest licensed character.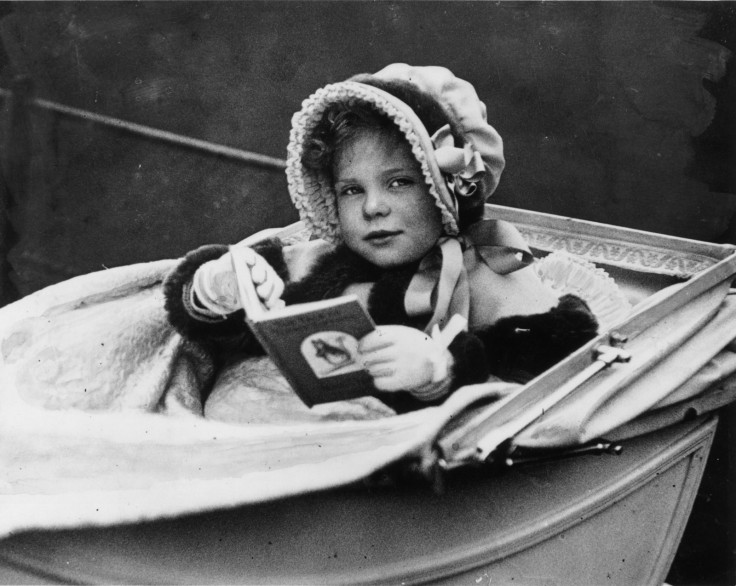 Poetter fell in love with her editor Norman Warne, becoming secretly engaged in 1905. Her parents were appalled at the notion of their daughter marrying a tradesman, and told her that if she could spend the summer in Wales apart from him, they could marry in the Autumn. The couple exchanged letters daily (none of which survive) but sadly Warne died of leukaemia in August 1905 before Beatrix could return to him. This was a loss that would alter her life forever and push her away from London into the countryside.
Despite spending a great deal of time in Wales as a child, it is Cumbria and the Lake District that are most commonly associated with Potter. As a wealthy author, Potter had the opportunity to invest. Rather than buyup lavish townhouses in London, Beatrix chose the 17th century Hill Top Farm in Ambleside in the heart of the Lake District.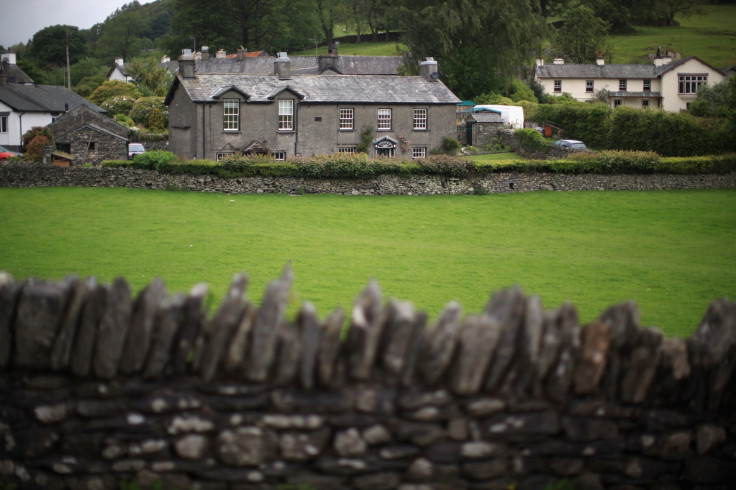 Her love of nature flourished in the Lakes, and before long Potter was the owner of 15 farms in the area, actively helping to maintain them. The writing took a backseat to the likes of breeding Herdwick sheep, for which she won a number of prizes at local shows. She married as well, to local solicitor William Heelis in 1912.

Her life spent in Cumbria was vastly difference from her time in London, and while the success of her children's books are undeniable, what Potter did for thelandscape in the Lake District has had a lifelong effect as well. Upon her death she donated all of her 15 farms and over 4,000 acres of land to the National Trust.
Today the National Trust runs daily tours of Hill Top Farm, bringing thousands of people to the area and continuing the work started by Beatrix. She was the first person to turn the land into a tourist attraction after converting the parlour of Yew Tree Farm into a tearoom in 1933 to raise money. The land remains as it was when she lived there ,so the feeling of treading in the author's footsteps is more than apparent.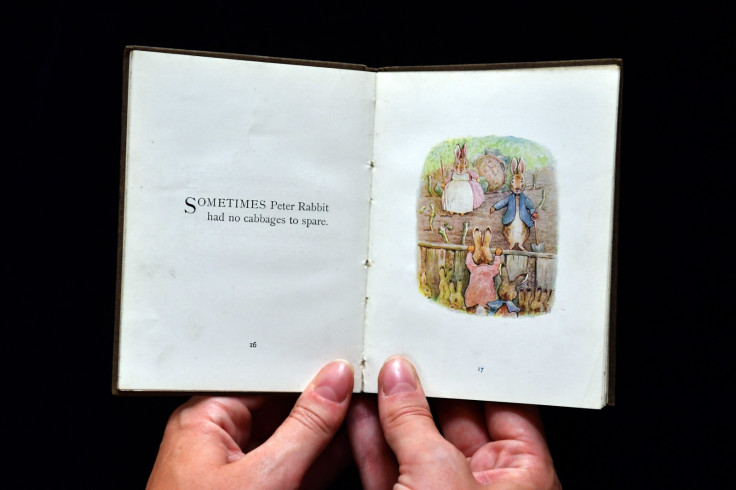 However, it is the work of the collectors preserving her legacy that allow us to truly know how Potter lived and thought. The auction has gathered together relics of her past, notes and books that would have otherwise been lost, like the countryside she bought up. Cawood's collection is very similar to that housed in the V&A from collector Leslie Linder. Watercolours, drawings, manuscripts were all gathered by the former engineer.
Linder even succeeded in breaking the code created by Poetter in her diaries between 1881 to 1897, publishing the findings in 1966. He bequeathed his collection to the V&A after his death in 1973 and laid the foundations for what is now the world's largest collection of Beatrix Potter materials held at the museum and on display in celebration of the author's 150th anniversary.
The author, environmentalist, conservationist, farmer and business woman Potter may have started with one 'bunny book', but her effect on the land that she loved will continue to grow like her readership, while those who admire her work will continue to preserve her legacy as well as she protected the heritage of where she lived.
Beatrix Potter's London is at the Victoria and Albert Museum from Thursday until 28 April 2017
Beatrix Potter:Books & Works on Paper,inc. John R. Cawood Collection auction is live today at Dreweatts and Bloomsbury