BeautyCon is heading to London for the first time and fortunately there will be plenty on offer to entertain guests at the lifestyle event.
Around 4,000 beauty lovers are expected to flock to west London's Olympia on 23 May when the one-day event will take place.
Visitors will be able to take part in Q&As with their favourite bloggers, sample products, meet other like-minded people and, most importantly, shop until they drop.
Around 17,000 people voted for London to host the first international BeautyCon summit, which started in Los Angeles, so it will undoubtedly be a day not to be missed.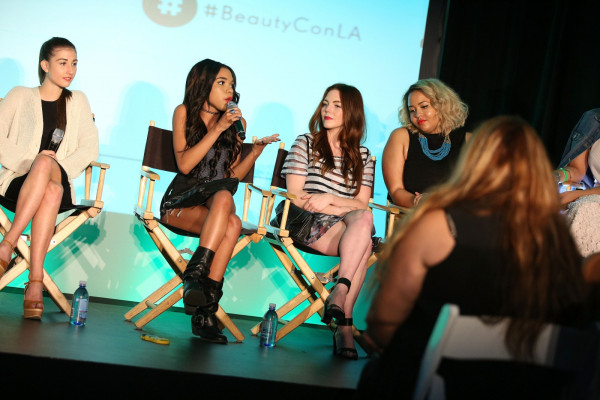 Anna Golden, commercial director for Olympia London, said in a statement: "Olympia London will be brim full of beauty and shopping activity, as we welcome the latest generation of online influencers and beauty gurus and their ever-increasing number of fans for this exciting one day event.
"Live Nation selected our most contemporary event space, Olympia West, which is ideally suited to the young event and also presents the opportunity for growth, with bigger spaces available in future."
She added: "Indeed, with the event tapping the zeitgeist for serious beauty blogging and all things digital, we are looking forward to supporting BeautyCon over subsequent editions."
Without further ado, IBTimes UK has rounded-up everything you need to know about the beauty phenomenon.
TICKETS
There are still tickets to attend BeautyCon London and attendees have the choice of three packages:
GA (general admission) ticket: £35 – This allows a one-time entrance to the event.
PRO ticket: £95 – This includes fast-track entry and line pass and a limited edition BeautyCon T-shirt and a goodie bag filled with products.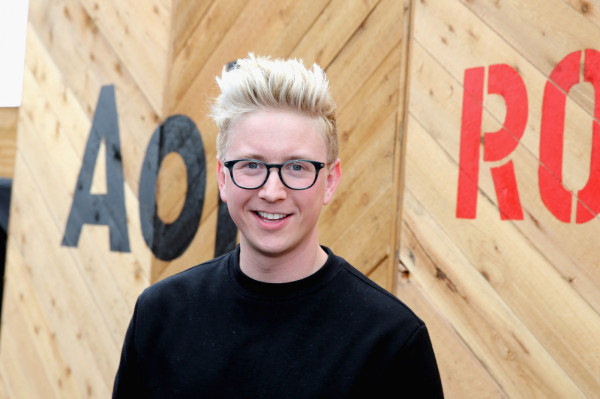 Platinum ticket: £175 – This includes fast-track line pass, early entry starting at 9am, access to the talent lounge for the first hour of the event and a limited-edition BeautyCon T-shirt and the goodie bag of products.
TIMES
For those without a platinum ticket, the all-day party kicks off at 10am.
SOCIAL MEDIA
In case you want to tag the official BeautyCon social media accounts in all those inevitable selfies you will be posting, include @beautyConTweets on Twitter and @beautyconofficial on Instagram.
DRESS CODE
There is no dress code but if you are into fashion, you will be pleased to know plenty of fashionistas will be buzzing around in the crowds providing inspiration for new trends.
THE SCHEDULE
10.30am - 11.15am: Behind The Camera: The Culture Of Creators
If you have ever wondered what life is like for your favourite bloggers and YouTube vloggers, the likes of Caroline Hirons, Amy Pham and Aidan Alexander will be on hand to give you an insight.
11.30am - 12.15pm: The Business Of Beauty
Trying to get into the beauty industry but have no idea where to start? Bloggers including Niomi Smart, Tori Sterling and Cassey Ho are expected to share their tips on building your brand.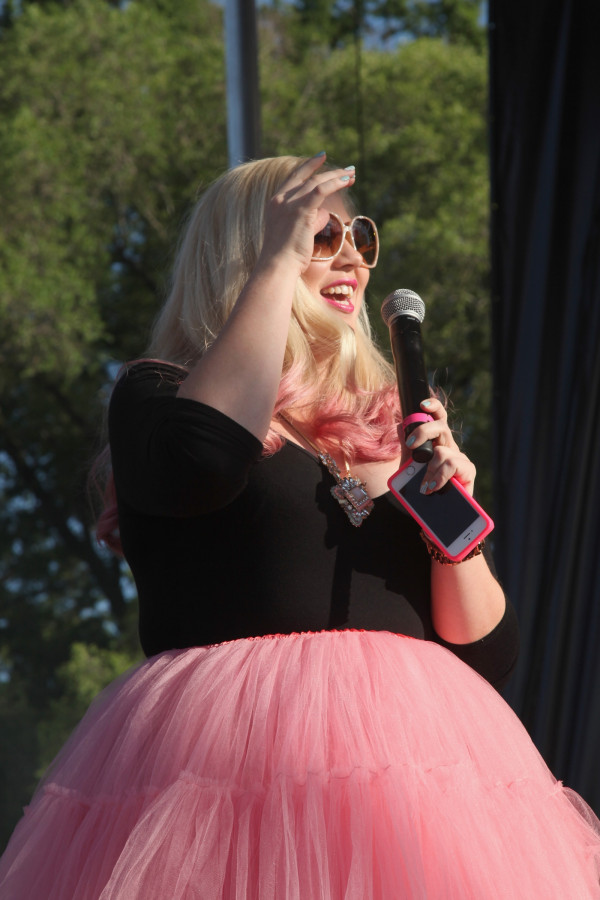 12.30pm - 1.15pm: #GirlProbs
Life does not just revolve around the internet, which is why the likes of Beauty By JJ, Claire Marshall and Amelia Liana will form a panel to discuss all your problems ranging from how to talk to people you fancy to more serious topics like bullying.
1.30pm - 2.15pm: Beautiful Inside + Out
Delivering a life lesson on what beauty truly is – and it is not perfecting your contouring skills – Beauty Crush, Estee Lalonde, Lily Pebbles and Vivianna Does Makeup, will be holding a discussion on image pressures.
2.30pm - 3.15pm: Sprinkle Of Glitter
The mother-of-one, real name Louise Pentland, is so just so darn great that she has been given her own slot at BeautyCon London to entertain the masses.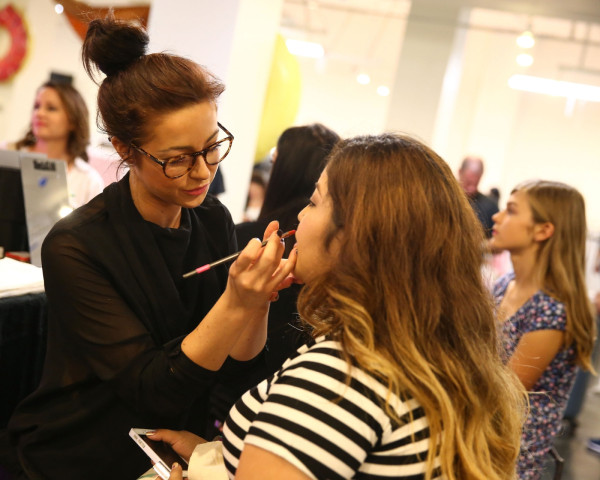 If there is anything you have ever wanted to ask Pentland about her YouTube channel, being best friends with Zoella or the funny things her daughter Darcy says, then she will be hosting a Q&A for your pleasure.
3.30pm - 4.15pm: Hi Haters, Bye Haters
Online bullying is becoming an increasing problem for bloggers and users alike so join the likes of Sam Chapman, Amanda Steele and Charisma Star for tips on how to deal with the issue.
4.30pm - 5.30pm: How To Start The Next Great Beauty Channel On YouTube
Get into the minds of YouTube staff who know exactly how you could grow your audience. Bloggers Sarocha B and Kaushal Beauty will be making guest appearances.
MEET AND GREETS
Throughout the day, dozens of top bloggers and vloggers will be hosting meet and greet sessions so you can take an awesome selfie and say a quick hello.
These will be held on the ground floor and those taking part include Beauty By JJ, Tyler Oakley, Lily Pebbles, Fleur De Force and Essie Button.