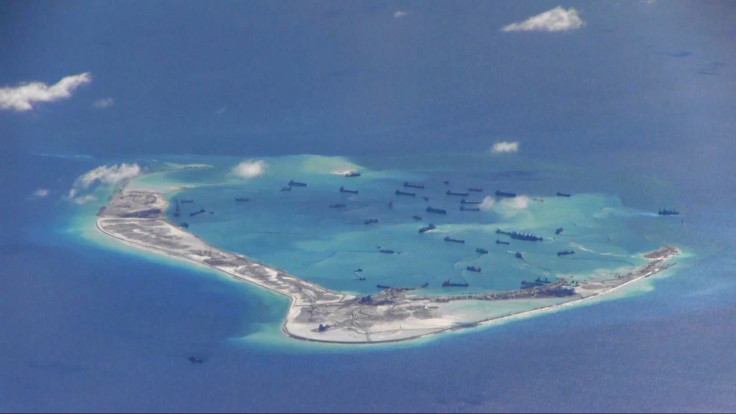 A UN-backed court's rejection of China's territorial claim to the South China Sea is a "farce" that will have no impact on the country's rights in those waters, Beijing's ambassador to the UK has told a London audience as diplomatic tensions mount over the fate of the vital waterway.
Liu Xiaoming reiterated Beijing's bullish position that the Permanent Court of Arbitration's ruling on 12 July countering China's claims to the area was "illegal". He told the Chatham House think tank that the court had no legitimacy and "so from the very beginning it (the case) has been nothing but an illegal political farce".
He said: "It was not surprising when some prestigious jurists concluded that the ruling will be widely regarded as the fruit of a poisonous tree and therefore it will fail to garner the necessary support."
He said territorial sovereignty needed to be discussed directly between Manila and Beijing and was not within the gift of the UN Convention Under the Law of the Sea or UNCLOS, adding that from the very beginning "the tribunal expanded and abused its power recklessly.
"To those who insist on regarding the ruling as a treasure, I would say that this ruling created nothing but a costly hallucination. The excitement from the ruling may last a while but what follows will be endless suffering," he told the think tank on Monday 25 July.
The dispute continues to set Beijing at odds with some of its regional neighbours, including the US-backed Philippines, which accused China of island-building and naval patrols in the vicinity of the "nine-dash line" which includes the Paracel and the Spratley Islands.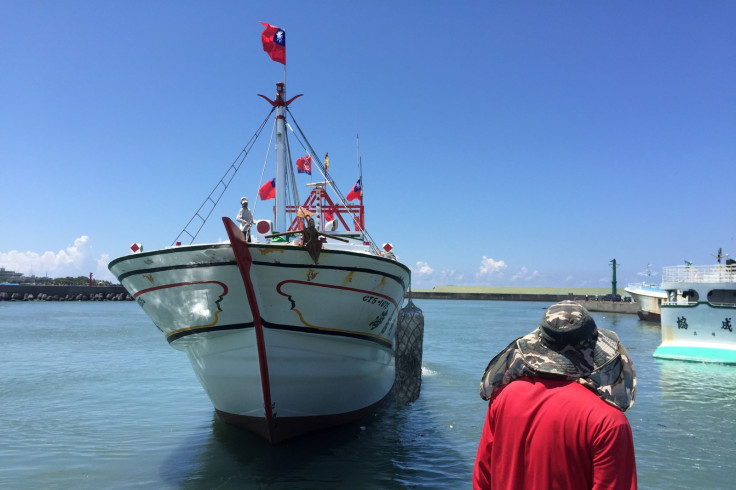 Vital waterway
China says it has a historical claim to virtually the whole sea, through which more than $5tn worth of trade (£3.8tn, €4.5tn)passes annually. It also contains mostly untapped natural resources of oil and gas. Brunei, Malaysia, the Philippines, Taiwan and Vietnam all have rival claims.
Meanwhile, the US Secretary of State John Kerry said on Tuesday (26 July) he backed more talks between China and the Philippines. "The foreign minister said the time has come to move away from public tensions and turn the page. And we agree with that... no claimant should be acting in a way that is provocative, no claimant should take steps that wind up raising tensions," the US Secretary of State said.
China scored a diplomatic victory when ASEAN dropped any reference to the court ruling in a joint statement after its meeting in Laos due to objections from Cambodia, China's closest ally in the 10-nation group.
However, separately, big regional players have lined up to criticise Beijing's stance, with India and Japan urging China to respect the Hague ruling.