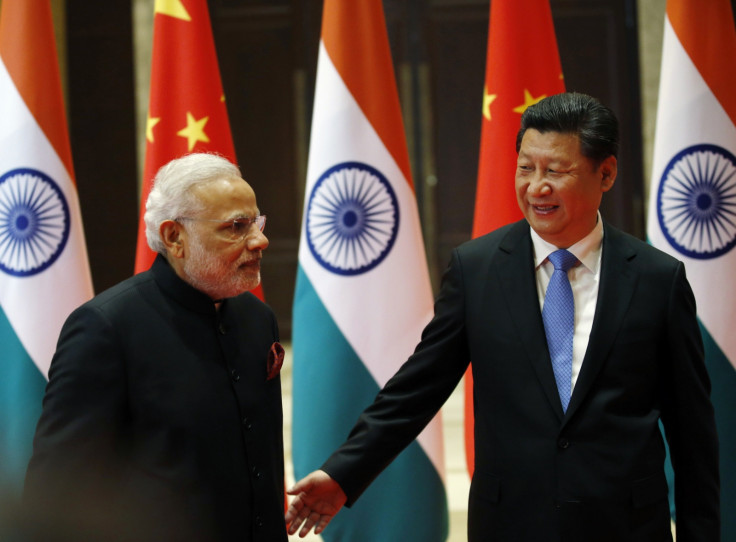 Amid already heightened tensions, the Indian government has hit out at Beijing over their rejection of The Hague's South China Sea ruling. On 12 July, the tribunal stated that China had "no legal basis" to claim historic rights to the disputed waters, and that they had violated the Philippines' sovereign rights.
On 25 July, India's Junior Foreign Minister VK Singh urged China to "show utmost respect" for the UN tribunal ruling against it, adopting a harsher tone than even those who also have claims over the South China Sea. The remarks came hours after foreign ministers of the 10-member Association of South East Asian Nations (ASEAN) group chose not to criticise China over their reaction.
Singh said: "India, as a state player to the UNCLOS, urges all parties to show utmost respect for the UNCLOS, which is the foundation of the international legal order of the seas and oceans. India believes that states should resolve disputes through peaceful means, without threat or use of force."
Singh's statement comes amid increasing bilateral tension between the two Asian superpowers. On 22 July, Beijing warned India over their deployment of 100 tanks to the Indo-China border and on 25 July China's state media warned India of "serious consequences" for refusing to renew three Chinese journalists' visas.
India's refusal to renew the Chinese journalists' visas has appeared to anger scholars in Beijing. On 26 July, a group of scholars was quoted in state media as saying that the move could harm overall bilateral ties between the two countries.
Jia Duqiang, senior researcher of Southeast Asian Studies at the Chinese Academy of Social Sciences, said: "The expulsions of three Chinese journalists from India are very inappropriate and harm the overall Sino-Indian relationship. Both governments should downplay this issue in a rational way to avoid negative effects."
Furthermore, military buildup along the Indo-Chinese border has indicated that both countries are preparing for the worst amid worsening relations. Military sources in Beijing confirmed that China had also deployed more troops along the border to show their will of an immediate response in the worst case scenario.
On 18 July, a senior officer of the Indian Navy confirmed that India would be prepared to help other Asian countries fighting China for rights to the South China Sea. Three Indian Navy ships were in the South China Sea to take part in joint military exercises with the Royal Malaysian Navy.