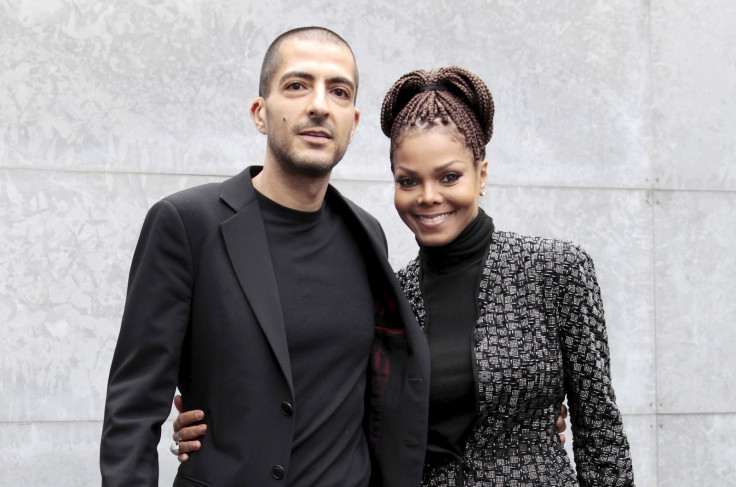 The drama surrounding Janet Jackson and Wissam Al Mana's high-profile divorce is far from being over. The couple announced their split in April this year – shortly after welcoming their first child – and now the pop star's brother, Randy is spilling some painful details that led to the demise of the marriage.
Opening up about the tumultuous relationship, the 55-year-old told PEOPLE magazine that his sister has been "through a lot with her divorce".
Since confirming the split earlier this year, the Rhythm Nation hitmaker is reported to be embroiled in a legal and custody battle with her billionaire ex. "There's a lot of pain," says Randy about his sister's ongoing separation.
While explaining the reasons behind the divorce, Randy also narrated an unfortunate tale of Janet's marriage.
"It was quite an abusive situation," he explained adding, "It came on later in the relationship, verbal abuse and being [made to feel like] a prisoner in her own home. No pregnant woman needs to go through being called a b***h everyday."
The songstress gave birth to a baby boy, Eissa in January this year and within three months of the joyous news, it was reported that she is headed for a divorce. "I told her, 'You've got to move in with me or I'm going to go over there and there's going to be hell,'" the former Jackson 5 star said.
"She was really pissed off. I told her, 'I don't care anymore. I'm tired of it. It's too much,'" Randy added.
Since confirming her split from the Qatari businessman via a Twitter video, the 51-year-old songstress has resumed her State of the World music tour. And while Janet is "allowed her to bring" her baby on tour, she recently broke down into tears while performing What About in Houston on Saturday night.
"What you saw in Houston, it was her situation coming out, what she's been going through," Randy explained, claiming, "The abuse is still going on."
Following the explosive allegations labelled by Janet's brother, Al Mana refused to respond to the "particular and deeply hurtful allegations".
"The breakdown of his marriage to Janet Jackson is a cause of great sadness to Mr. Al Mana, and it is the wellbeing and privacy of their son, Eissa, that remains his sole focus," his statement read.