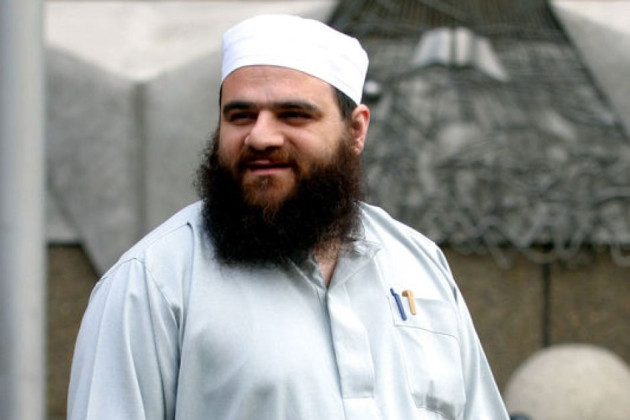 The publisher of an online "DIY jihad" terrorist manual has lost an appeal for the reduction of his 12-year jail sentence.
Belal Saadallah Khazaal had his conviction for compiling terrorist material quashed in 2011 by a court in New South Wales, Australia.
But it was reinstated last August by Australia's High Court, and he was sent back to prison.
Three judges at the Court of Appeal on Thursday dismissed Khazaal's appeal against the severity of his sentence, which had been remitted by the High Court in August.
The judges said they found it would be "naive" to imagine reducing his sentence would placate extremists, as Khazaal's lawyers had argued.
Khazaal, 44, a former cabin cleaner for Qantas airlines, in 2008 was found guilty of compiling and editing the online jihadist magazine "Call to Islam".
In 2003, Khazaal had published an e-handbook entitled "Provisions on the Rule of Jihad" which included detailed descriptions of assassination techniques and referred to possible targets.
Khazaal was sentenced to 12 years in prison with nine years without the possibility of parole. He later appealed against that sentence on several grounds, including that it was "counter-productive" and could prompt retaliation by other terrorist groups.
The judges rejected this, saying: "It would be naive to think that the imposition of a lesser custodial sentence by the sentencing judge or a reduction of that sentence by this court would placate extremists."
They found that although the sentence imposed was "stern", it was not manifestly excessive.
Khazaal will not be eligible for parole until August 2017.