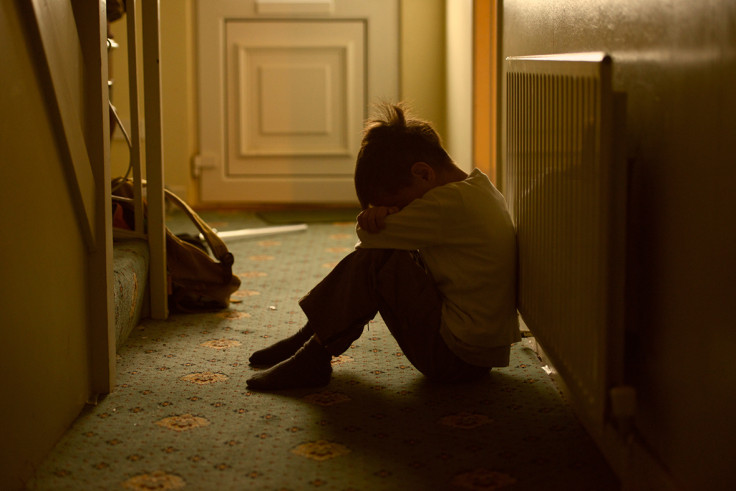 A Belgian child was in hospital after he was "punished" by his parents when he was kept on a balcony for 15 hours in just his pyjamas. The boy was unconscious and suffering from hypothermia when medical teams arrived at the apartment in the Saint-Josse area of Brussels on 26 December.
The reasons for the punishment are unclear although from interviews with the police, his parents were disciplining him as he had taken food from the fridge without asking permission, or because the boy had wanted meals in the kitchen.
The Belgian stepfather and French mother are being charged with "torture of a minor by someone in a position of authority." Both are being held in police custody.
The boy was put on the balcony as temperatures dropped to 3C at around 5am on Boxing Day and kept there until 8pm, according to local media.
"The step-father has confessed without realising the seriousness of the facts, while the mother is still in denial," the prosecutor's office said in a statement.
No-one had called the police earlier because the balcony is at the back of the apartment and cannot be seen from the street.
"It was the parents themselves who Monday night around 20:00 alerted the emergency services," said prosecutor spokeswoman Ine Van Wymersch.
"Upon arrival, the emergency services saw that the boy was unconscious and hypothermic. It was immediately clear that child was suffering from malnutrition was, and showed signs of abuse. The same applied to his twin sister. Both children were taken to the hospital and the boy is still there in very critical condition."
Neither of the children were registered with a school in Brussels, according to local authorities.
The parents face possible prison sentences of between 20 to 30 years although the court may lower the sentence if they take into account mitigating circumstances, reported Het Laatste Nieuws newspaper.
The Brussels public prosecutor may also seek an order from the juvenile court to take the children away from the parents.