When one door closes, another opens – particularly when it comes to Bella Hadid's love life.
The 21-year-old Victoria's Secret model, who received her wings in the 2017 show in Shanghai earlier this week, was reportedly "ghosted" by singer Drake after their ephemeral romance.
The Hotline Bling hitmaker, 31, is said to be "no longer talking" with Gigi's younger sister after he ended their blossoming love via text message just one month after they got together.
The relationship was the first time Hadid was romantically linked to someone since her high-profile split with singer The Weeknd a year before.
According to US Weekly, relations have turned sour between Hadid and Drake.
A source told the publication: "Things ended over text when he basically ghosted her. They are no longer talking."
There was confusion over the pair's relationship, with some reporting that they were casually dating, while others believed they were just good friends. It was also reported that they had been enjoying a surreptitious romance since "early June", but that has not been confirmed by either party.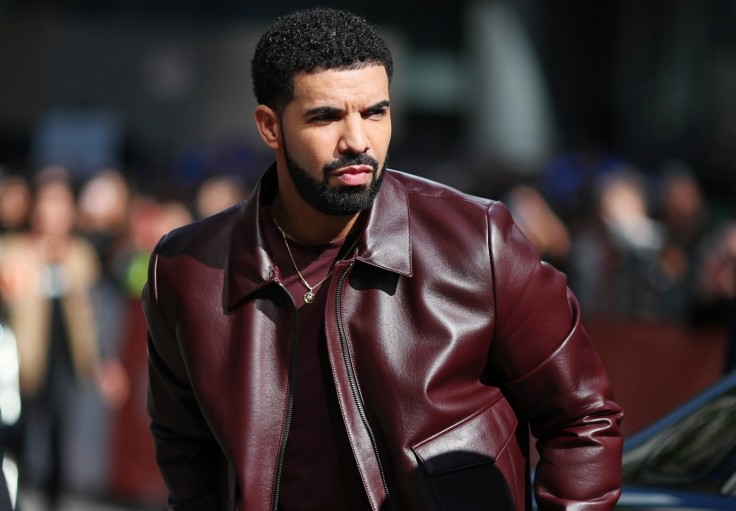 The pair's alleged dating is also said to have caused "beef" between Drake and The Weeknd, real name Abel Tesfaye, who enjoyed a long-term relationship with the model for over nearly two years.
New rumours have surfaced about Hadid and Tesfaye rekindling their love after the Starboy hitmaker was pictured leaving her New York flat at night last week.
Hollywood Life also claimed that the 27-year-old singer sent a beautiful bouquet of flowers and a sweet note to the model while she was in Shangai for the VS show.
Tesfaye, who broke Hadid's heart by moving on with Selena Gomez shortly after their break-up in November 2016, is thought to be wooing his on/off girlfriend once again after the gesture.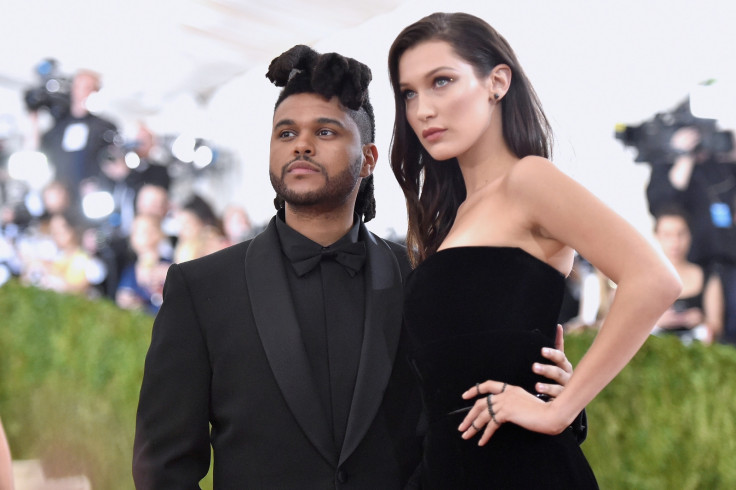 An insider told the publication: "Bella loved every minute of the show, and she looked absolutely stunning. The event went off without a hitch, and it was a raging success."
"Bella was on a high the whole night. Abel sent her a gorgeous, huge bouquet of flowers along with a super sweet note telling her how amazing she is and how proud of her he is."
Hadid's only disappointment was that her older sister Gigi could not fly out to Shanghai after struggling to secure a visa.
The source continued: "The only thing that would have made it better would have been if Gigi was there too, but Bella Facetimed with her just before the show started, and she told Bella that she was rooting for her and that she can't wait to watch the show with her when she gets back home."