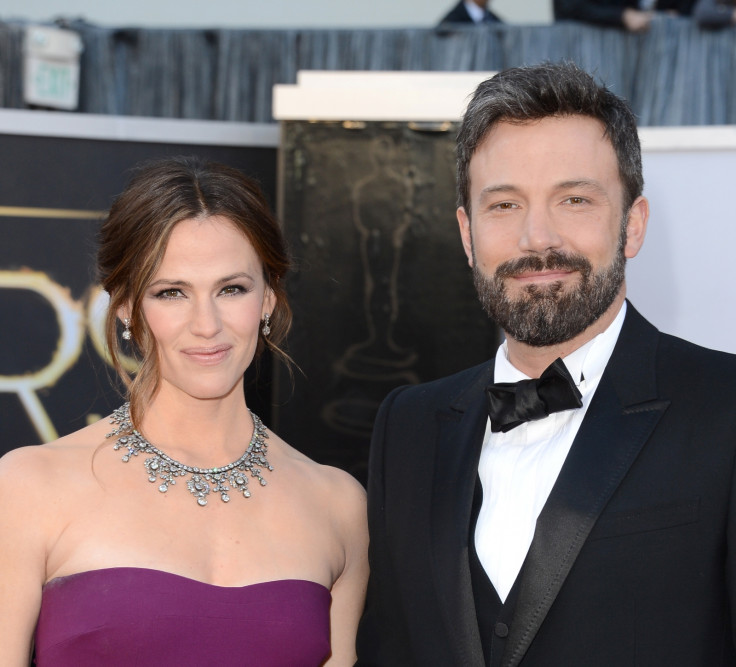 Gossip Cop has rebutted a report that claimed Jennifer Garner and Ben Affleck had a big fight after the Miracles from Heaven star caught her estranged husband texting ex-fiancee Jennifer Lopez.
The debunking website has said that the report, which had claimed Batman v Superman: Dawn Of Justice star's "contact with J. Lo has thrown a wrench in their relationship", is false. A source has told Gossip Cop that there is "no truth" to Star magazine's report.
According to the magazine, the incident took place when the 44-year-old actor was celebrating his birthday with the actress and their children in Montana last month. "[He] kept slipping away to check his phone, and Jen eventually began to wonder who it was he felt compelled to contact so often," magazine's an alleged source said. (via Gossip Cop)
The magazine further claimed that the "text-fest" between her estranged husband and J.Lo led to a big fight.
"Everyone thought she and Ben were on the road to reconciliation. But his reaching out to J. Lo made her question what's really going through Ben's mind, not to mention his heart," the alleged source said.
The former couple got married in 2005 after meeting on the sets of Daredevil but separated in June 2015. The duo shares three children: Violet, 10, Seraphina, 7, and four-year-old Samuel. The two are still living separate lives but are co-parenting their children.