Ben Affleck and Jennifer Garner 'avoiding divorce talk' despite separation
The supposed exes were seen kissing earlier this year.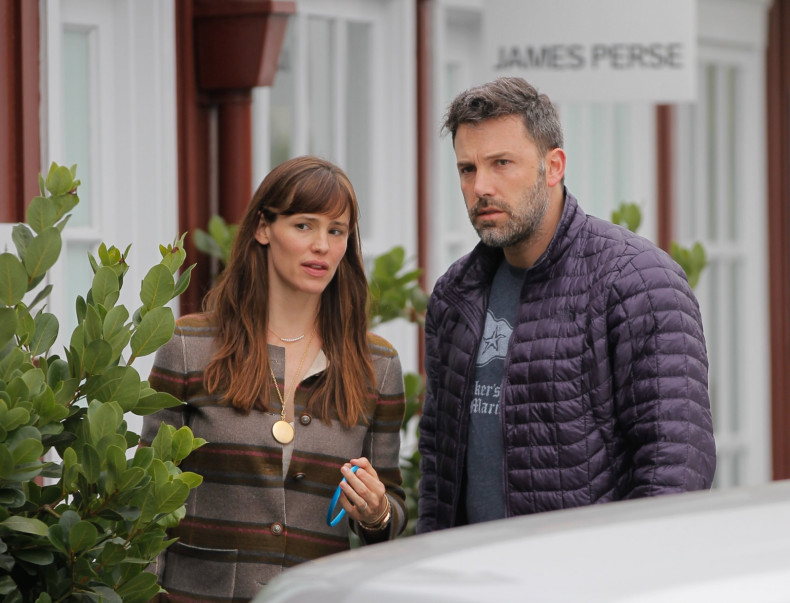 Ben Affleck and Jennifer Garner have still not filed for divorce, following their split in June 2015. According to TMZ, despite being separated for more than a year, the estranged pair have not taken any steps to dissolve their marriage. Yet the pair has been frequently photographed enjoying family outings following their break-up, the Batman v Superman star has yet to move out, and they have been spotted kissing.
It has been reported that Affleck – who was romantically linked to his children's former nanny after the couple's split – does not want to move forward and officially end their marriage.
"They're still figuring things out," a source close to Jennifer told People magazine. "Ben still doesn't want the divorce and he might actually get his way."
This comes after the 43-year-old actor referred to the 13 Going On 30 actress as his "wife" in an appearance on HBO's Any Given Wednesday With Bill Simmons on 22 June. During the interview, he also credited her with saving his career.
But the 44-year-old actress apparently does not share the same feelings. An insider told People last month that Garner "denies that she is back with Ben," adding, "She actually almost laughs when asked."
The source also revealed: "She seems adamant about going through with [the divorce]."
But TMZ says another source claimed that the pair getting back together isn't "impossible" and that "Ben has been living on the family property since the split, in the guest house." The website reports that the apparent inaction is down to the couple trying to work out how to handle co-parenting their children – Violet (10), Seraphina (7) and Samuel (4).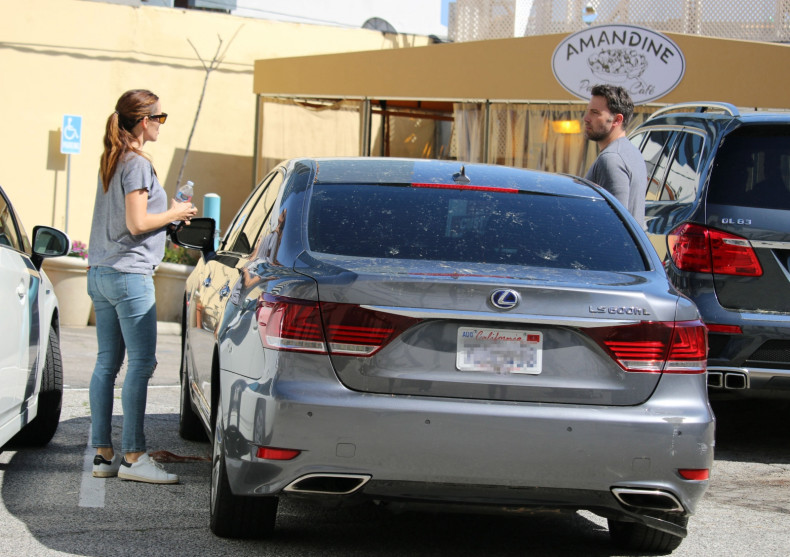 Yet in May, Garner and Affleck were spotted enjoying a family holiday together in Paris and were seen kissing in a hotel bar, according to Mail Online.
A source said at the time: "She [Garner] had the best time in Europe with Ben and the kids. She seemed much happier when she returned to LA. Jen went from being very adamant that a divorce would happen to instead avoiding any divorce talk."
The pair, who share three children together, tied the knot in 2005, after meeting while they both starred in the 2004 Marvel movie Daredevil.