Benghazi car bomb kills two and wounds 20 in Libya's second city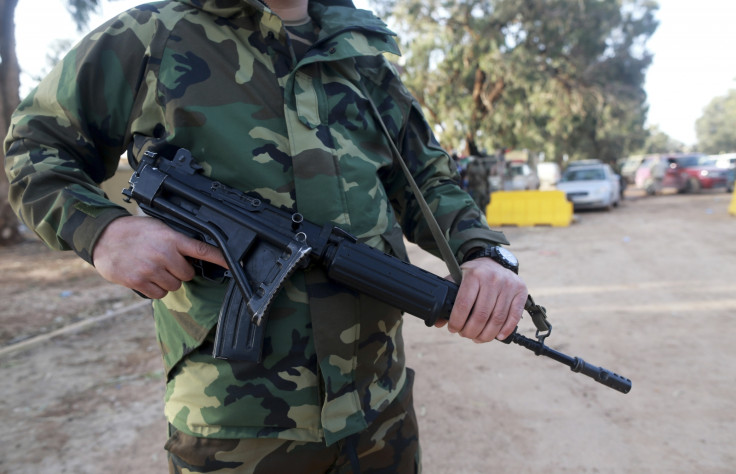 A car bomb has killed two people in the eastern Libyan city of Benghazi on Friday (6 February), as well as the car's driver.
The bomb detonated close to an army tank base and a nearby ammunitions store, although it appeared to have gone off prematurely as it travelled towards the base, witnesses told Reuters.
"It was a suicide bomber," a senior military figure told the news agency.
A man and a child were killed in the blast, which occurred in a neighbourhood that has seen heavy fighting in recent days. Twenty people were injured in the bombing.
Pro-government and rebel forces clashed on Thursday as the two sides battled for control of the strategic port district.
The battle for Benghazi is a microcosm of a greater conflict that has engulfed much of Libya since the overthrow of long-term dictator Muammar Gaddafi.
Secular militarist factions have fought with Islamist-dominated groups for control of key strategic facilities in the oil producing country, including airports and oil terminals.
There are even two governments, only one of which is recognised by the international community but was forced from the capital Tripoli to an outpost in the far east of the country.
An Islamist-leaning alternative government controls the capital Tripoli, although it has not been recognised by the United Nations.
© Copyright IBTimes 2023. All rights reserved.